Mallinckrodt cheers investors with positive trial results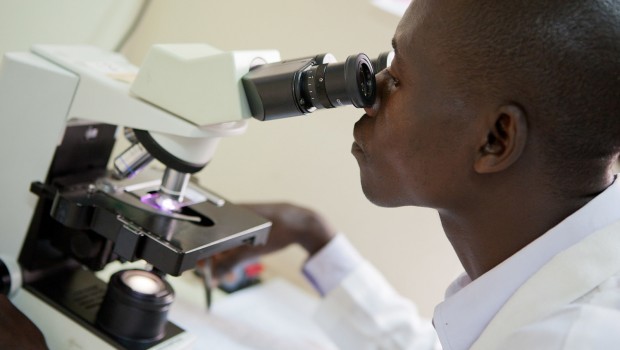 Shares in Mallinckrodt Pharmaceuticals jumped on Monday after the drug company reported positive results for a key Phase 3 clinical trial.
The study evaluated the efficacy and safety of StrataGraft regenerative tissue in the treatment of deep partial thickness thermal burns.
Mallinckrodt said the study met both primary endpoints, with results showing burn wounds treated with StrataGraft required "significantly smaller" areas of autografting after three months, compared to burns treated only with autograft.
Autograft is a standard treatment method where skin is taken from undamaged areas of the patient's body and used to treat burns.
James Holmes, study co-lead investigator, said: "Treatment advances are needed that can help minimise or eliminate the need to harvest skin tissue for autografting, as the second wound created by removing healthy skin can be associated with complications and can be even more painful than the burn wound itself.
"This positive top-line results of the Phase 3 trial suggest that this investigational regenerative tissue, if approved, could provide burn surgeons with an alternative treatment option for deep, partial thickness burns."
Shares in Mallinckrodt, which is tax-registered in Ireland and trades on Nasdaq, rose as much as 25% in pre-market trading. By 1330 BST, the stock was ahead 15% at $2.81.