LVMH's purchase of Tiffany to take three more months - report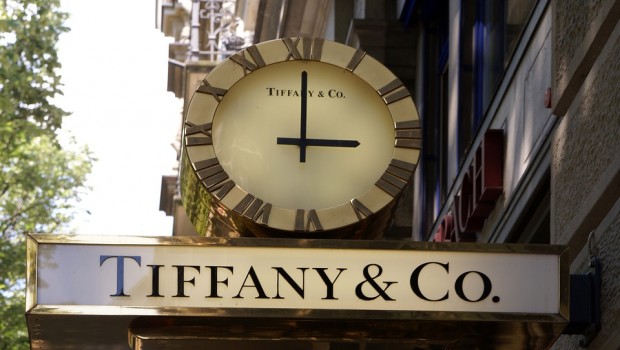 LVMH will take another three months to complete its acquisition of Tiffany after the deal failed to close on the 24 August deadline, according to a report.
The owner of Louis Vuitton and Christian Dior agreed to buy the US jeweller in November for $16.2bn (£12.4bn) in its biggest deal yet.
The companies set 24 August as the first date to complete the deal but with a clause allowing one of the companies to extend the deadline to 24 November, Reuters reported.
Tiffany is exercising the option to extend completion by three months, Reuters reported. LVMH had considered renegotiating the acquisition in light of Covid-19's effect on Tiffany's trading but decided against doing so.
LVMH, controlled by France's richest man Bernard Arnault, struck the deal to strengthen its position in jewellery and increase its presence in the US. LVMH shares rose 1.1% to €397.90 at 09:55 BST.