Lumentum to buy laser maker Coherent in $5.7bn deal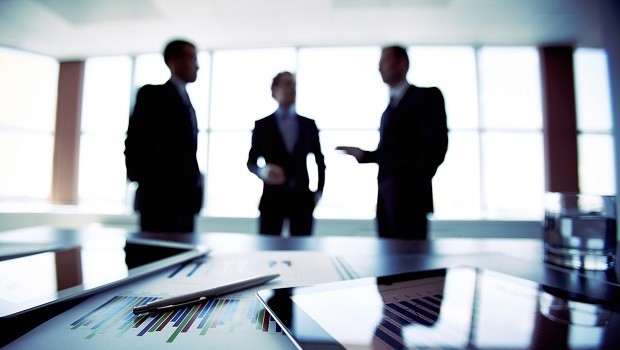 Lumentum said on Tuesday that it has agreed to buy California-based laser maker Coherent in a cash and share deal valued at $5.7bn, sending shares in the latter surging in pre-market trade.
Under the terms of the agreement, which has been unanimously approved by the boards of directors of both companies, Coherent shareholders will receive $100.00 a share in cash and 1.1851 shares of Lumentum common stock for each share they own.
Lumentum - which makes optical components - said the combination unites Coherent's leading photonics and lasers businesses, including in the microelectronics, precision manufacturing, instrumentation, and aerospace & defence markets, with its telecom, datacom, and 3D sensing photonics businesses.
The combination accelerates Lumentum's penetration of the more than $10bn market for lasers and photonics outside of the communications and 3D sensing applications, it said.
President and chief executive officer Alan Lower said: "Today's announcement is an important advancement of Lumentum's strategy.
"In our five years as a standalone public company, we have focused on developing the most innovative products and technology in our industry and partnering with market leading customers to help them compete and win in their markets. As we look ahead, we are thrilled to join forces with Coherent to create one of the world's largest and most diverse photonics technology companies with leading positions in the growing market for photonics."
At 1245 GMT, Coherent shares were up 35% in pre-market trade to $205.55, while Lumentum shares were down 8.7% at $7.05.