Lockheed Martin posts Q4 earnings beat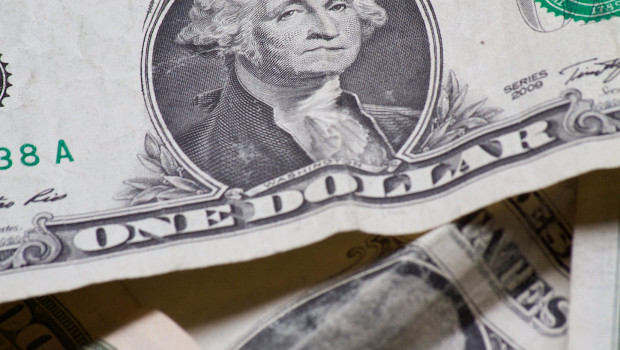 Weapons maker Lockheed Martin issued disappointing full-year guidance on Tuesday despite beating Wall Street estimates with its fourth-quarter earnings.
Lockheed Martin expects to deliver a full-year profit of $26.60-26.90 per share in 2023, short of analysts' estimates for EPS of $26.96, lingering supply bottlenecks and higher costs weighed on the company's bottom line. Lockheed also forecast revenues of between $65.0bn and $66.0bn - broadly in line with market estimates of $65.74bn.
As far as the fourth quarter was concerned, net sales came to $18.99bn, above expectations for a reading of $18.27bn, with net sales in Lockheed's aeronautics unit jumping 7% to $7.64bn in the period. However, the segment's operating margin shrank to 10.7% from 11.5% at the same time a year earlier.
Adjusted net income came to $7.79 per share for the three months ended 31 December, ahead of estimates for a print of $7.39 per share.
As of 1340 GMT, Lockheed Martin shares were up 2.20% in pre-market trading at $450.99 each.
Reporting by Iain Gilbert at Sharecast.com