Lilly partners with US government to fight Covid-19 in $375m deal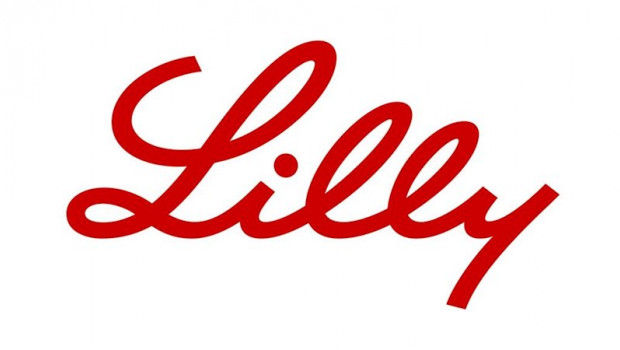 Pharmaceutical firm Eli Lilly and Company announced on Wednesday an initial agreement with the US government worth $375m to supply 300,000 vials of bamlanivimab, an investigational neutralizing antibody to fight Covid-19.
The US government needs to get an Emergency Use Authorization from the US Food and Drug Administration before it accepts the vials of bamlanivimab.
Lilly has successfully completed a Phase 1 study of bamlanivimab in hospitalized patients with Covid-19. A Phase 2 study in people recently diagnosed with Covid-19 in the ambulatory setting is ongoing. A Phase 3 study of bamlanivimab for the prevention of coronavirus in residents and staff at long-term care facilities is also ongoing.
The company submitted a request for an EUA for bamlanivimab for the treatment of mild to moderate Covid-19 in high-risk patients to the FDA in early October.
If approved, the delivery will cover the two following months to the EUA. The deal will also provide the option for the government to purchase up to an additional 650,000 vials of the drug through to the end of June of 2021.
The US government said that if the EUA is granted, patients will have no out-of-pocket costs for the medicine, although healthcare facilities could charge a fee for administering the product.
Lilly will partner with Operation Warp Speed and a national distributor to finalize distribution plans and shipping preparations, should it get the green light from the FDA.
"Lilly has leveraged our deep scientific capability to fight this pandemic and we are proud of our efforts to develop potential medicines to combat Covid-19. Supply agreements with governments – such as this one with the US government to meet Operation Warp Speed goals – are fundamental to enable the most widespread and equitable access to our potential therapy," said David A. Ricks, Lilly's chairman and CEO.
"The US is experiencing a surge in Covid-19 cases and associated hospitalizations, and we believe bamlanivimab could be an important therapeutic option that can bring value to the overall healthcare system, as it has shown a potential benefit in clinical outcomes with a reduction in viral load and rates of symptoms and hospitalizations," Ricks continued.
"We are also partnering with governments and philanthropic organizations around the world to ensure a fair and transparent allocation of the limited supply of our antibody therapies to those who need it most, based on a global methodology using data from trusted research centers."