Lidl records fastest Christmas sales growth in grocery sector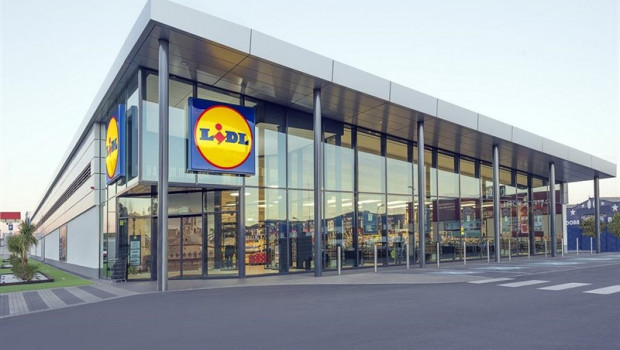 Lidl turned in the grocery sector's highest sales growth rate across the Christmas period on Friday thanks to strong performances by its wine and cheese selections.
For the four weeks ended 29 December, overall sales at the German discount grocer grew by 11.0% year-on-year to £110.0m, as Lidl enjoyed its busiest trading day on record on 23 December as customers stocked up ahead of Christmas Eve.
Lidl's wine sales grew 20% year-on-year during the period, faster than any other retailer, while its wider beers, wines and spirits metric registered growth of 13% year-on-year.
The group's festive cheese selection reported growth of 55%.
Chief executive Christian Härtnagel said: "This was our 25th Christmas since first opening our doors in Britain, and what a Christmas it's been, with more customers shopping at Lidl than ever before."
Lidl also continued to invest in its store portfolio during the festive period, formings part of the supermarket chain's £1.45bn UK investment in 2019 and 2020.
"After more than doubling our market share over the past ten years, we're excited to be entering a new decade and all the potential it brings for us," Härtnagel added.
"Our promise to customers will always be to provide the best quality at the lowest prices and we look forward to delivering this to even more households across the country in 2020 and beyond."