Late-stage trial confirms high efficacy of Novavax Covid-19 jab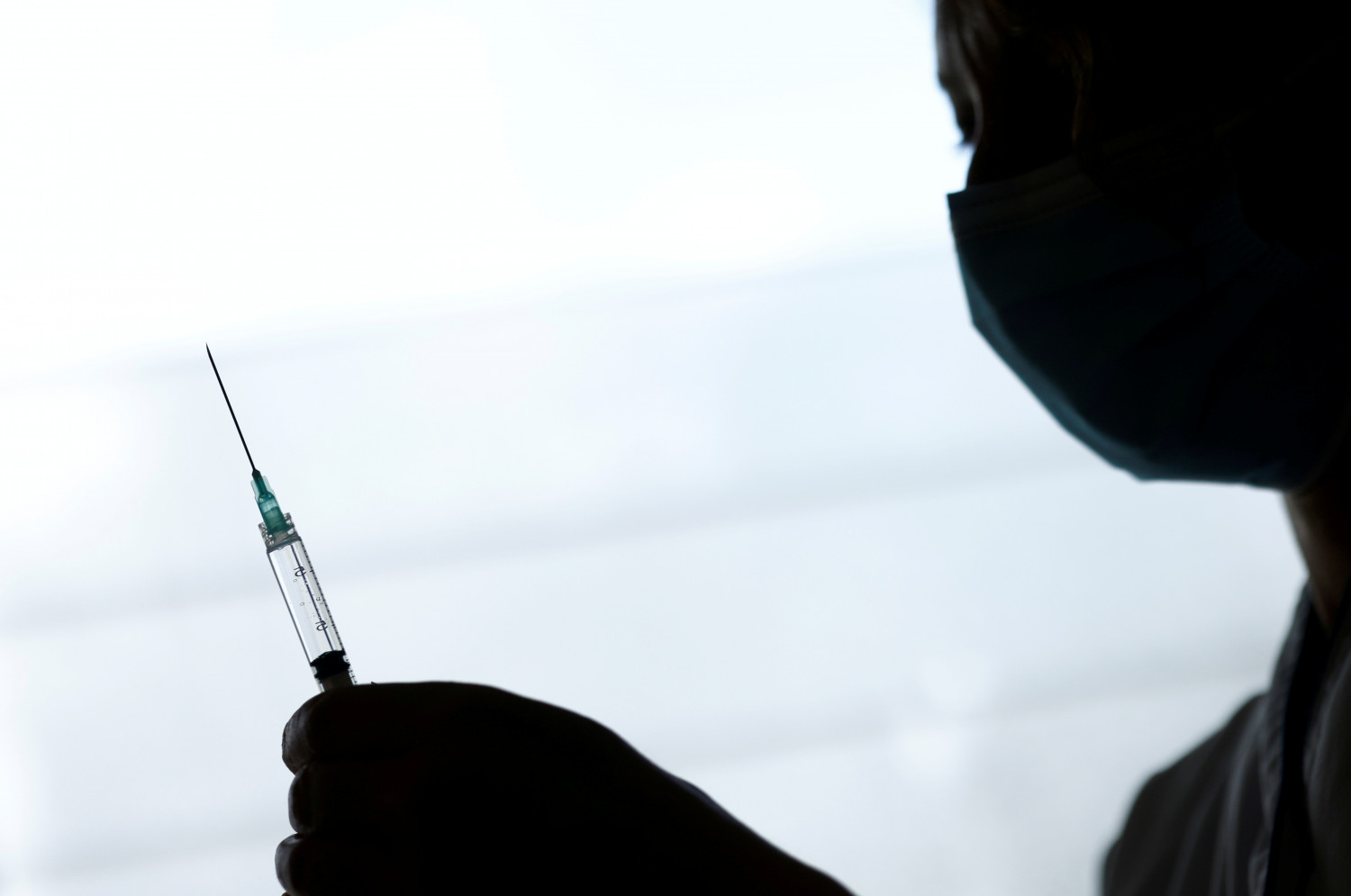 Novavax's Covid-19 vaccine is highly effective against Covid-19 and the company is on track to produce as many as 150m doses per month by the end of 2021.
The US biotechnology outfit said a large clinical trial had shown the protein-based shot was 90% effective at blocking symptomatic illness and 100% capable of defending against moderate or severe symptoms.
It also proved to be 93% effective against the so-called 'variants of concern', including the alpha variant now prevalent in the US.
Significantly, the company's boss, Stanley Erck, said that most of the first doses were set to be sent to low and middle income nations.
Worth noting, the recombinant protein technology employed to develop the vaccine was also being used by GSK and Sanofi in their own vaccine candidate, thus possibly providing early validation for its efficacy.
Like many others, Novavax's vaccine requires two shots spaced 21 days apart.
The company said it was on track to produce 100m doses of the shot each month by the end of September, before ramping up to 150m doses per month by the end of 2021.