Kremlin slows Twitter's speed over failure to remove banned content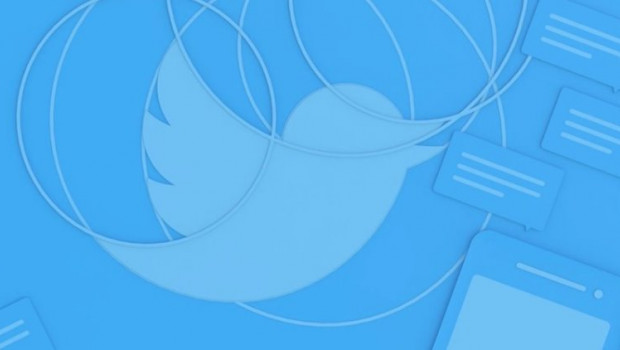 Russia's state communications watchdog said on Wednesday it was slowing down the speed of Twitter with the aim of restricting its use over claims that the platform had failed to remove banned content from its site.
Roskomnadzor threatened to block the service completely after the repeated failures involving over 3,000 posts containing illegal content on it as of Wednesday.
"The slowing down will be applied on a 100% of mobile devices and on 50% of non-mobile devices," the regulator said in a statement on its website.
"If (Twitter) continues to ignore the requirements of the law, the enforcement measures will be continued in line with the response regulations (all the way to blocking)," it said.
The sanctions will affect video and photo content and there is a probability that it will also affect text content, Reuters reported.
The Kremlin made assurances on Wednesday that it did not intend to block any internet resources but confirmed that the sanctions will remain in place until Twitter removes the banned posts.