Kohl's terminating takeover talks with Franchise Group - report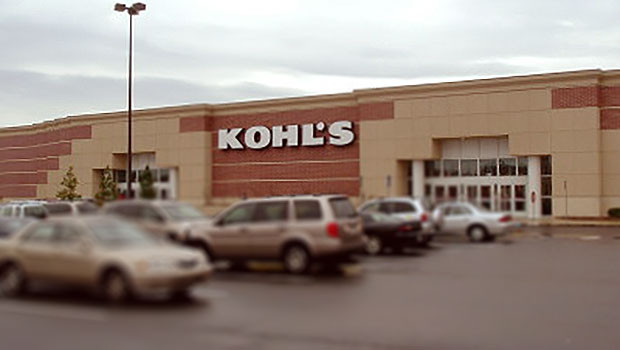 Kohl's shares tumbled in pre-market trade on Friday following a CNBC report that the department store chain is terminating talks to sell its business to Franchise Group.
The decision comes as Kohl's share price slumps and its sales decline. CNCB noted that Kohl's has faced months of pressure from activist investors to pursue a sale and shake up the business with a new slate of board directors. It wasn't immediately clear what path Kohl's would take next.
Financing such a deal has also become more difficult due to volatility in the stock market and broader economy, as the Federal Reserve jacks up interest rates to counter surging inflation.
Last week, CNBC reported that Franchise Group had been considering lowering its bid for Kohl's to closer to $50 per share from about $60. It was understood that the shift in thinking came as the outlook for the retail industry grew increasingly grim, and as fears of a recession grew.
Earlier last month, Franchise Group put forward a $60 a share bid for Kohl's. The two companies then entered an exclusive three-week window during which they can firm up any due diligence and final financing arrangements. However, that ran its course this past weekend.
At 1035 BST, Kohl's shares were down 15.6% in pre-market trade at $30.11.