Kia, Uber partner to offer European drivers discounts on EVs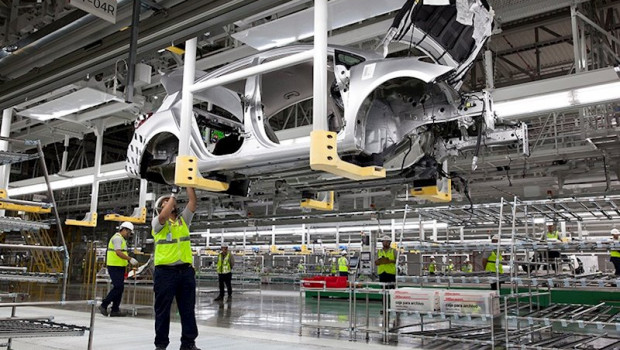 Uber and Kia Europe have partnered to offer drivers in 20 European markets deals when buying, leasing, financing or renting Kia's EVs.
The discounts would allow drivers to cut 8% off the original price of Kia EVs.
It was but the latest move by the ride-hailing giant to achieve its emissions goals after committing to becoming a zero-emission mobility platform across Europe by 2030.
According to TechCrunch, Uber hoped to get up to 30,000 drivers into Kia's BEV range by that same year.
Driving their decision, Kia and Uber were expecting the European Union to implement stricter measures on emissions regulations given its stated aim of cutting them by at least 55% by 2030 compared to 1990 levels.
Uber was also targeting to have more than 100,000 electric vehicles across its European platform by 2025 and 50% of miles driven in Amsterdam, Berlin, Brussels, Lisbon, London, Madrid and Paris to be in zero-emissions vehicles.
For its part, Kia hoped to use the partnership to popularize its BEVs as it prepares to launch 11 new electric models by 2026.