KFC seeks to hire 20,000 workers in US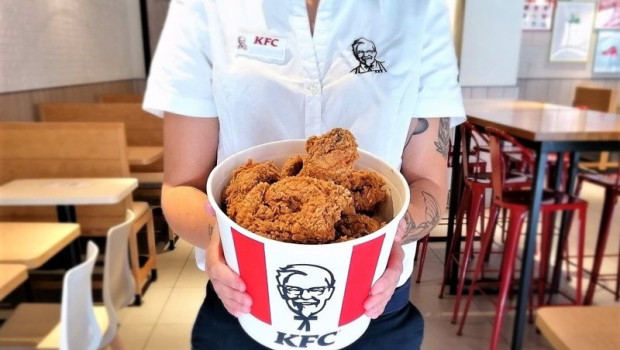 KFC announced on Wednesday it is looking to fill 20,000 part-time and full-time positions nationwide amid a labour crunch in the US restaurant sector as customers return.
According to CNBC, the industry is currently struggling to find enough labor to meet returning demand.
The KFC roles include cooks, restaurant management, customer service, shift supervisors and assistant managers.
Food chains are struggling to find workers for the busy summer months due to a shortage of willing staff. There is also pressure on the supply chain and even for the most basic of ingredients - chicken.
But demand from consumers is growing quickly as they are allowed to go back to restaurants and eat.