Kaspi.kz pulls London listing amid 'uncertain' market conditions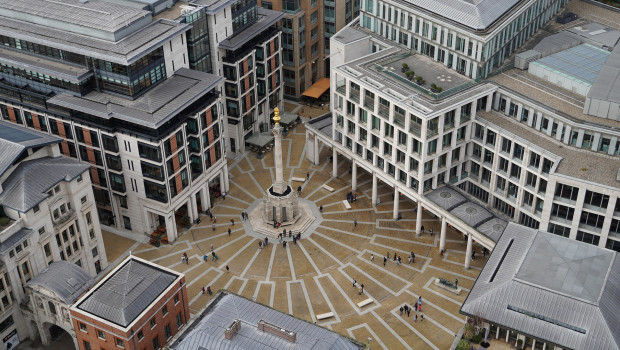 Kazakh financial group Kaspi.kz has pulled its debut on the London Stock Exchange, blaming "unfavourable and uncertain" market conditions.
Kaspi.kz specialises in online platforms and controls Kaspi Bank, Kazakhstan's third-largest bank. It said there had been "significant" interest from investors in its proposed London listing, which was first announced last month and was thought to have valued the company at around $5bn.
But Kaspi.kz said on Monday: "[The company] has decided to postpone the proposed initial public offering at this time in light of currently unfavourable and uncertain market conditions, particularly in the technology sector."
Mikheil Lomtadze, chairman of the management board, said: "We have come to the decision that the timing is not the best at the current moment for an IPO. We are very excited about company's continuing stellar performance, driven by the explosive growth of the Kaspi.kz mobile app, which drives customer engagement a ross the Kaspi.kz payments, marketplace and fintech platforms."
Lomtadze did not say when the listing would go ahead, other than to note: "We are looking forward to sharing the financial success of Kaspi.kz with public investors in the future."
The listing would have been London's first since the summer. The global IPO sector has struggled recently, with companies and investors put off by a softer global economy, trade disputes and uncertainty over Brexit.
A source familiar with the Kaspi.kz IPO played down market volatility, however, telling Reuters: "This is obviously a disagreement on price. There were intensive discussions over the weekend between the global coordinators and the vendor, and the vendor decided they were not happy with the price."