Jury orders Bayer to pay couple in excess of $2bn over cancer claims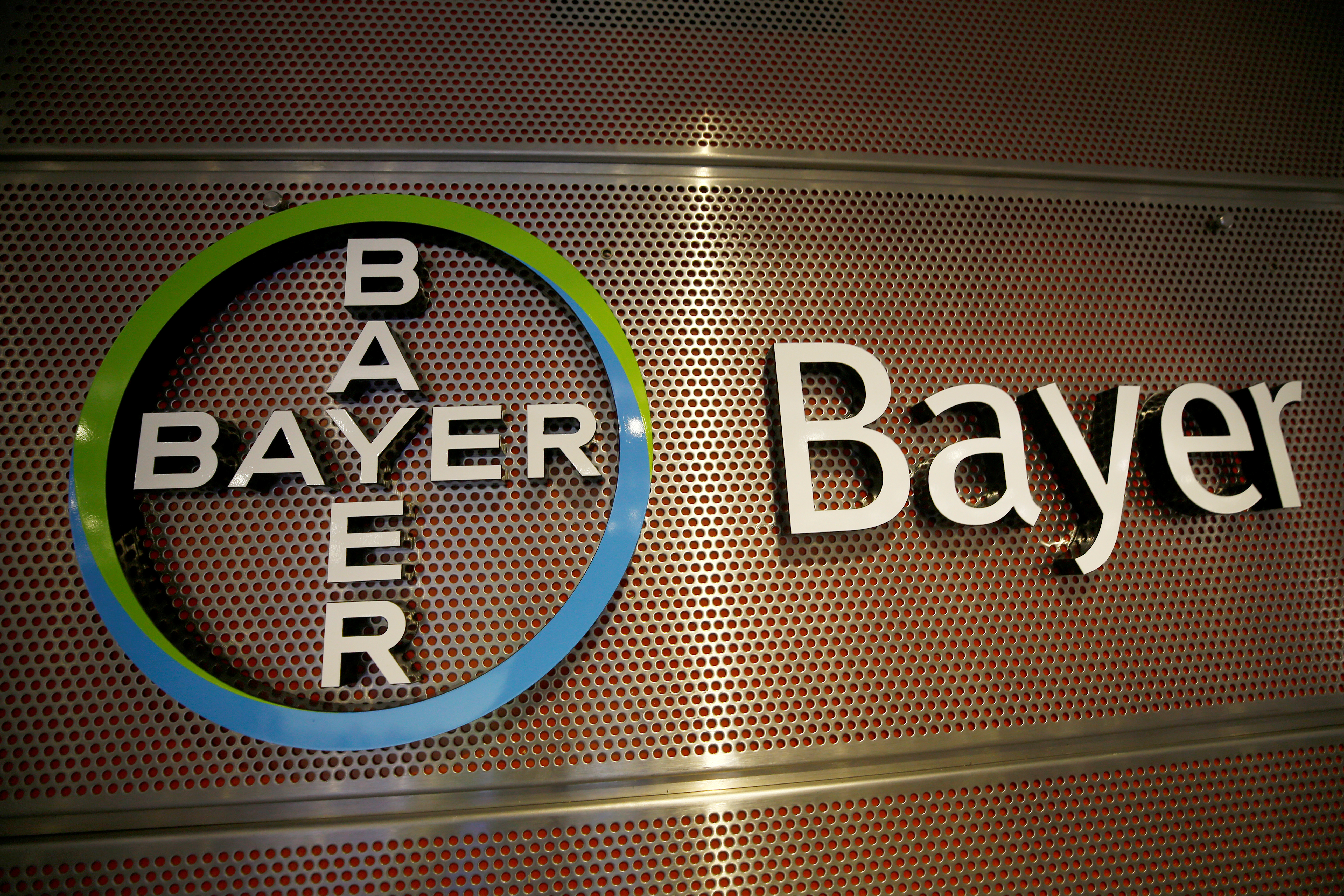 A jury in California ordered Monsanto-owner, Bayer, to pay over $2bn to a couple who got cancer after using the Roundup weedkiller, in the third and largest verdict against the company over diseases claims.
The jury ordered the company to pay $1bn in punitive damages to each of them, and a further roughly $55m in compensatory damages.
The victory follows two consecutive trial wins for families taking on Monsanto over the Roundup brand. The weedkiller was linked by researchers to a type of cancer that affects the immune system.
Dewayne Johnson, a former school groundskeeper with terminal cancer, won a $289m victory in a state court in 2018, and in 2019 Edwin Hardeman, who had sprayed Roundup on his properties, was awarded $80m in the first federal trial.
The latest verdict was the largest by far and observers believed it would increase pressure on Bayer, which continues to defend the brand and says the weedkiller is safe to use, to negotiate a class action settlement.
Bayer said it was "disappointed" in Monday's decision and would appeal. The company cited the continuing approval of glyphosate by the US Environmental Protection Agency (EPA) and "the consensus among leading health regulators worldwide that glyphosate-based products can be used safely and that glyphosate is not carcinogenic, and the 40 years of extensive scientific research on which their favorable conclusions are based".
Bayer shares fell 6% at the start of trading on Tuesday, hitting a seven-year low in the process, but later recovered some of the lost ground.