JP Morgan boss anticipates financial stress akin to 2008 crisis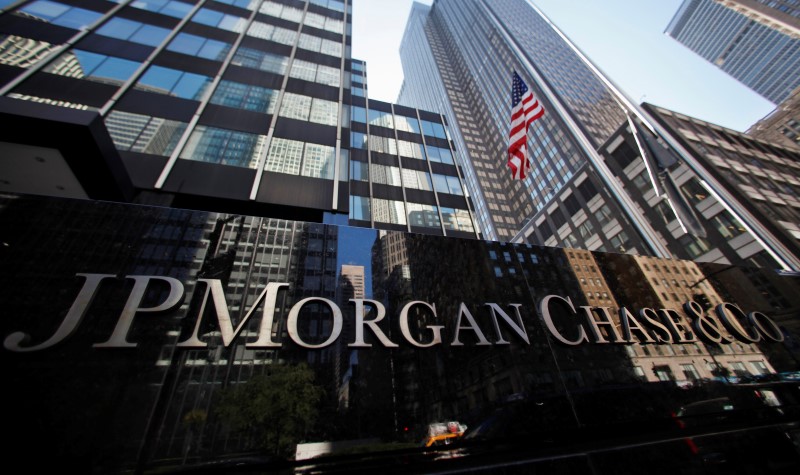 The head of America's largest lender by market value is digging in for a severe downturn.
In his annual letter to shareholders, JP Morgan chief, Jamie Dimon, said he was anticipating "a major economic downturn" together with financial stress on a par with the crisis that nearly felled the US financial system in 2008.
"At a minimum, we assume that it will include a bad recession combined with some kind of financial stress similar to the global financial crisis of 2008," he said.
"Our bank cannot be immune to the effects of this kind of stress."
Nonetheless, it was unlikely that JP Morgan would pull its dividend, he said, adding that such a move would only be done out of "extreme prudence".