JP Morgan blows past Street in Q4 thanks to debt and commodities trading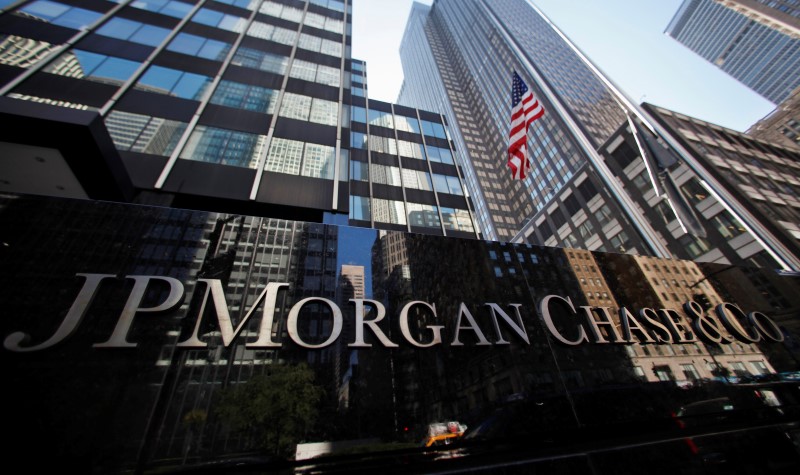 JP Morgan blew past analysts' forecasts for its fourth quarter revenues and profits thanks to a bumper turnout for its debt and commodities trading arm.
For the three months to 31 December, the Fixed Income, Currencies and Commodities unit delivered an 86% jump in revenues to reach $3.446bn for adjusted earnings per share of $2.57 (consensus: $2.36bn).
Topline growth meanwhile ran at approximately 9.0% versus the year earlier period to reach $29.21bn (consensus: $27.89bn).
At $14.289bn, the lender's net interest income also topped expectations (consensus: $14.097bn).
"While we face a continued high level of complex geopolitical issues, global growth stabilized, albeit at a lower level, and resolution of some trade issues helped support client and market activity towards the end of the year," JP Morgan chief, Jamie Dimon said in a statement.
"The U.S. consumer continues to be in a strong position and we see the benefits of this across our consumer businesses."
As of 1330 GMT, shares of JP Morgan were trading 1.49% higher at $139.25.
-- More to follow --