Johnson & Johnson ups earnings guidance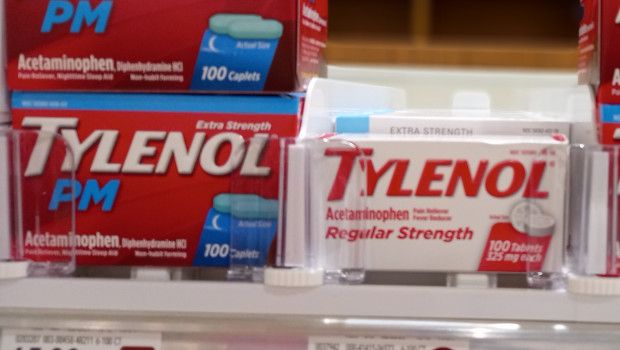 Johnson & Johnson upgraded its full-year guidance after reporting a 3% increase in third-quarter earnings driven by pharmaceutical sales.
Diliuted earnings per share rose to $1.37 in the three months to the end of September from $1.33 a year earlier as sales rose 10.7% to $23.34bn.
Pharmaceutical sales, excluding acquisition and divestitures, rose 13.8% to $12.99bn and consumer health sales increased 5.7% to £3.7bn. J&J reiterated its outlook for $2.5bn of sales from its Covid-19 vaccine after quality problems forced millions of doses to be wasted earlier in 2021.
The US healthcare company upped its annual adjusted earnings forecast to between $9.77 per share and $9.82 per share, from an earlier estimate of $9.60 to $9.70 per share.
Alex Gorsky, J&J's chief executive, said: "Our third-quarter results demonstrate solid performance across Johnson & Johnson, driven by robust above-market results in pharmaceuticals."