Johnson & Johnson seeks approval for Covid-19 jab booster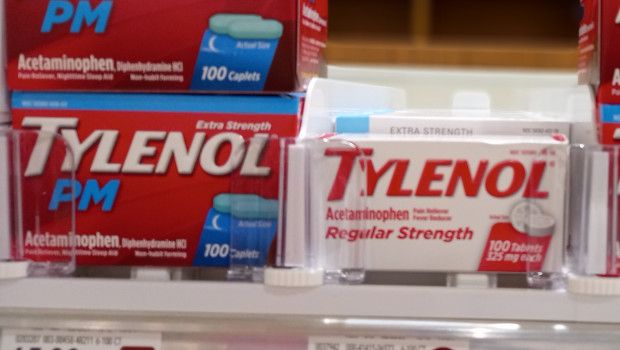 Johnson & Johnson is seeking regulatory approval in the US for a booster shot for its Covid-19 jab.
The US company said it had submitted data to the US Food and Drug Administration after a Phase III study found a booster given 56 days after the first dose provided 94% protection against moderate to severe/critical Covid-19, and 100% protection against severe/critical infection, at least 14 days post booster vaccination.
Mathai Mammen, global head of Janssen Research and Development at J&J, said: "Our clinical programme has found that a booster of our Covid-19 vaccine increases levels of protection for those who have received our single shot vaccine to 94%. We look forward to our discussions with the FDA."
However, he also stressed: "We continue to recognise that a single-shot Covid-19 vaccine that provides strong and long-lasting protection remains a crucial component to vaccinating the global population."
Janssen Pharmaceuticals, the vaccine arm of J&J, received US regulatory approval for its vaccine in February. Unlike rival vaccines developed by Pfizer and AstraZeneca, Johnson & Johnson's is a cheaper, single-shot vaccine that does not require cold-chain storage.
Not all scientists agree that booster shots are necessary for Covid-19 vaccines. However, faced with low take-up levels in the US, the Biden administration is pushing for extra doses.
Late last month the president himself received a booster shot, noting at the time: "Boosters are important, but the most important thing we need to do is get more people vaccinated." According to Reuters, around 23% of people in the US have yet to receive a shot.