Johnson & Johnson Covid vaccine trial results due soon, NYT says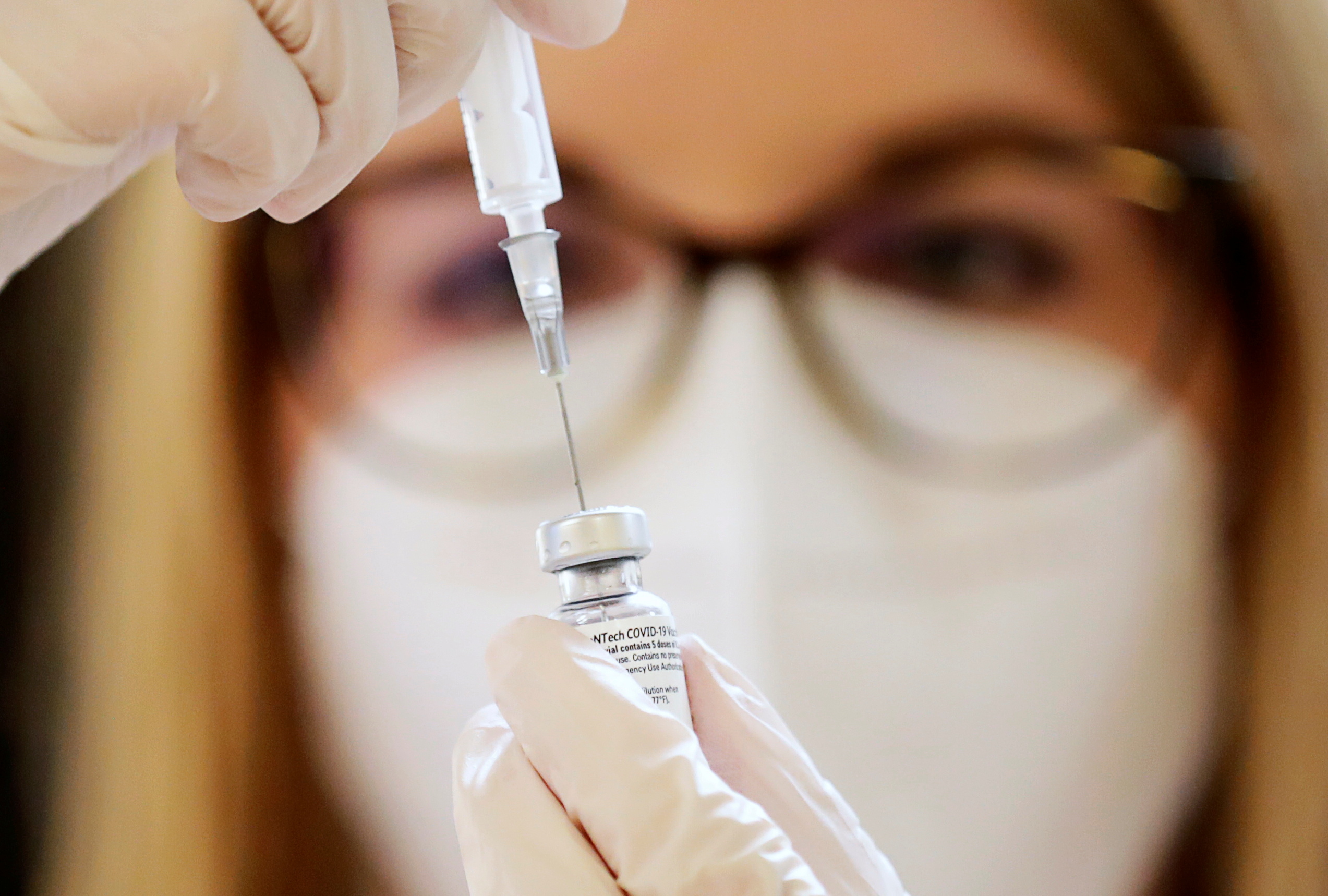 Late stage clinical trial results for Johnson&Johnson's Covid-19 vaccine may be published in two weeks' time, possibly paving the way for the approval of another shot to combat the pandemic and further boosting supplies.
However, federal officials in the US told the New York Times that unexpected manufacturing delays meant the company had fallen as much as two months behind schedule in producing the shots and would not catch up until April, similar to what occurred at rival Pfizer when it began manufacturing its own vaccine.
Carlo de Natoristefani, lead manufacturing adviser for the 'Operation Warp Speed' programme, as Washington's vaccine development programme is known, said that J&J might be able catch up by March.
The US drug giant had been expected to have 12m doses ready by the end of February, 60m doses by April and 100m by June.
Critically, unlike the Covid-19 shots developed by Pfizer and BioNTech or Moderna, only one dose of its shot was needed and the vaccine could be stored in normal refrigerators.
The vaccine had another advantage because it could be stored for months in refrigerators and yet remain stable, which would significantly ease the logistics of vaccination programmes, not just in the US.
Warp Speed's chief scientific adviser, Moncef Slaoui, in December described J&J's vaccine as a potential "game changer".
Just the day before, Slaoui reportedly said J&J was likely to have a number of doses ready in February in the "single-digit" millions, but that it was trying to get that as close as possible to double-digits, followed by a larger number in March and an even bigger one in April.
The New York Times cited yet another person who said that J&J would only have three or four million doses prepared to go by the end of February.
"Numbers are never cast in stone when you start a new process," Slaoui reportedly also said.
J&J had to transfer manufacturing from a plant in the Netherlands to Baltimore, he added.
"I really think that technically they couldn't do it earlier."