Johnson and Johnson's Covid-19 vaccine approval possible in March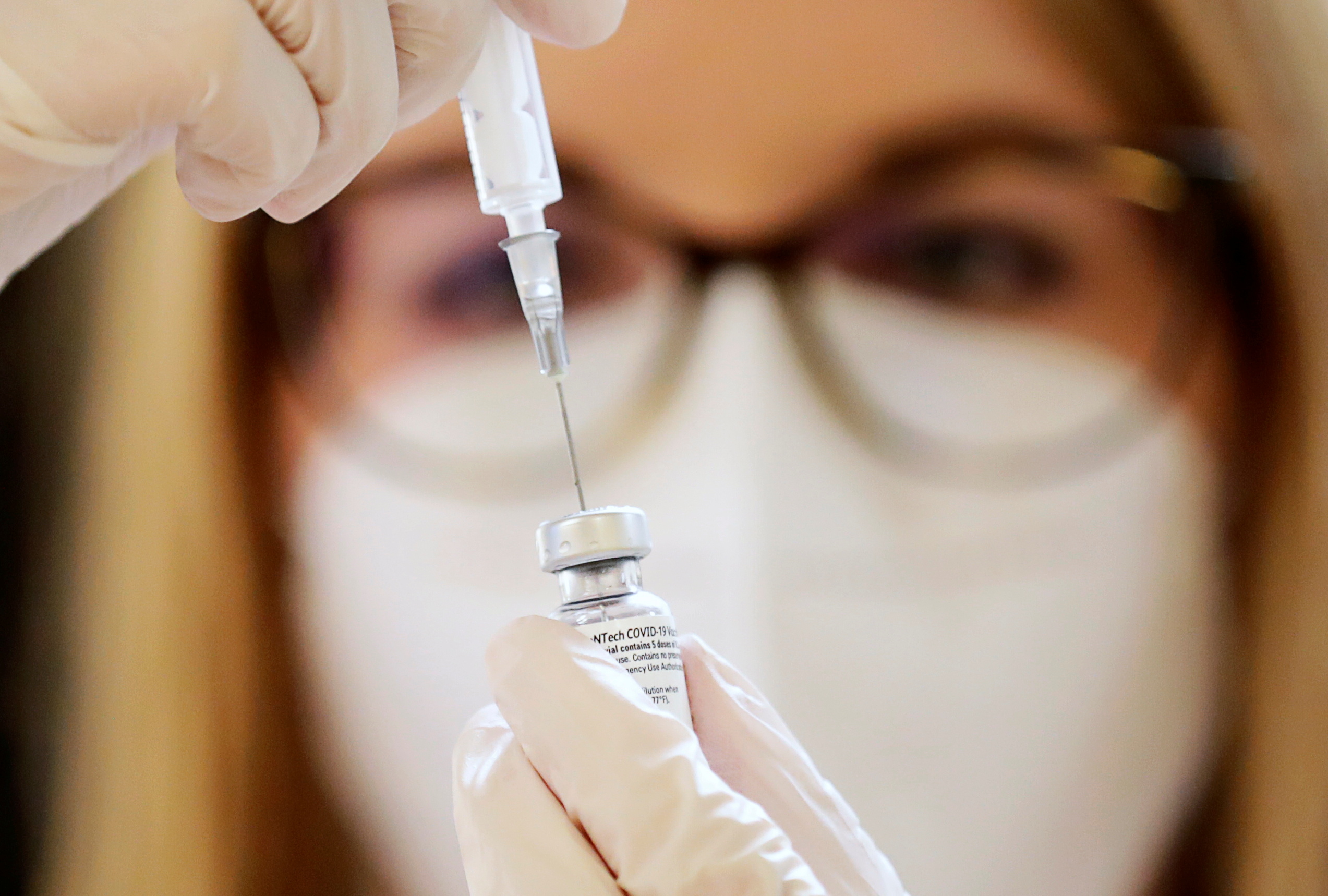 Emergency Use Approval for Johnson&Johnson's Covid-19 vaccine may not arrive before March, potentially a few weeks later than had been hoped for.
However, the first batch of late-stage clinical trial data is expected in the last week of January or the first week of February, the drug giant's Chief Scientific Officer, Paul Stoffels, told Bloomberg in an interview.
Officials from the US government's Operation Warp Speed are on record predicting that EUA might arrive in the middle of February, but that timeline might prove to aggressive given J&J's own guidance, the newswire added.
Stoffels reportedly added: "We hope and trust that somewhere in March, we may get that approval."