Johnson and Johnson expects Covid-19 trial results early next week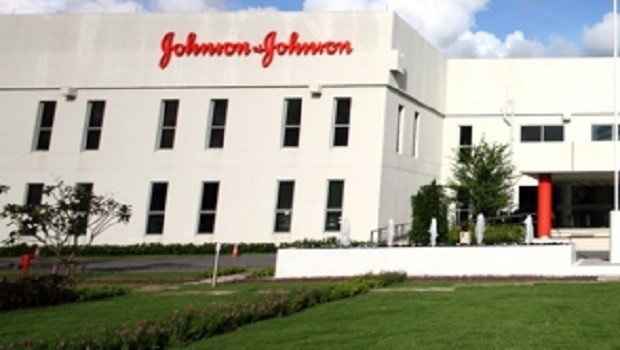 Johnson&Johnson expects the results of the eagerly awaited late-stage clinical trial results for its Covid-19 vaccine candidate early during the following.
The US drug giant also said that it would be able to meet the delivery targets for doses of the vaccine with those countries with whom it had already inked supply agreements.
J&J made the announcement alongside its fourth quarter results.
For the fourth quarter of 20202, the firm posted an 8.3% rise in sales to reach $22.5bn (consensus: $21.66bn), for a 1% dip in adjusted earnings per share versus the comparable year ago period to $1.86 (consensus: $1.82).
A 14.6% jump in sales of pharmaceuticals, excluding exchange rate effects, to reach $12.3bn was the chief driver of the improvement in the company's topline.
Sales of medical devices on the other hand fell 2.2% to $6.6bn while those in the consumer health segmemnt increased 2.0% to $3.62bn.
The company also boosted its financial guidance for 2021, projecting adjusted EPS would come in at $9.4-9.6 (consensus: $8.99).
Shares of J&J were trading 2.83% higher as of 1628 GMT to $170.68.