Johnson and Johnson Covid-19 shot effective against Delta variant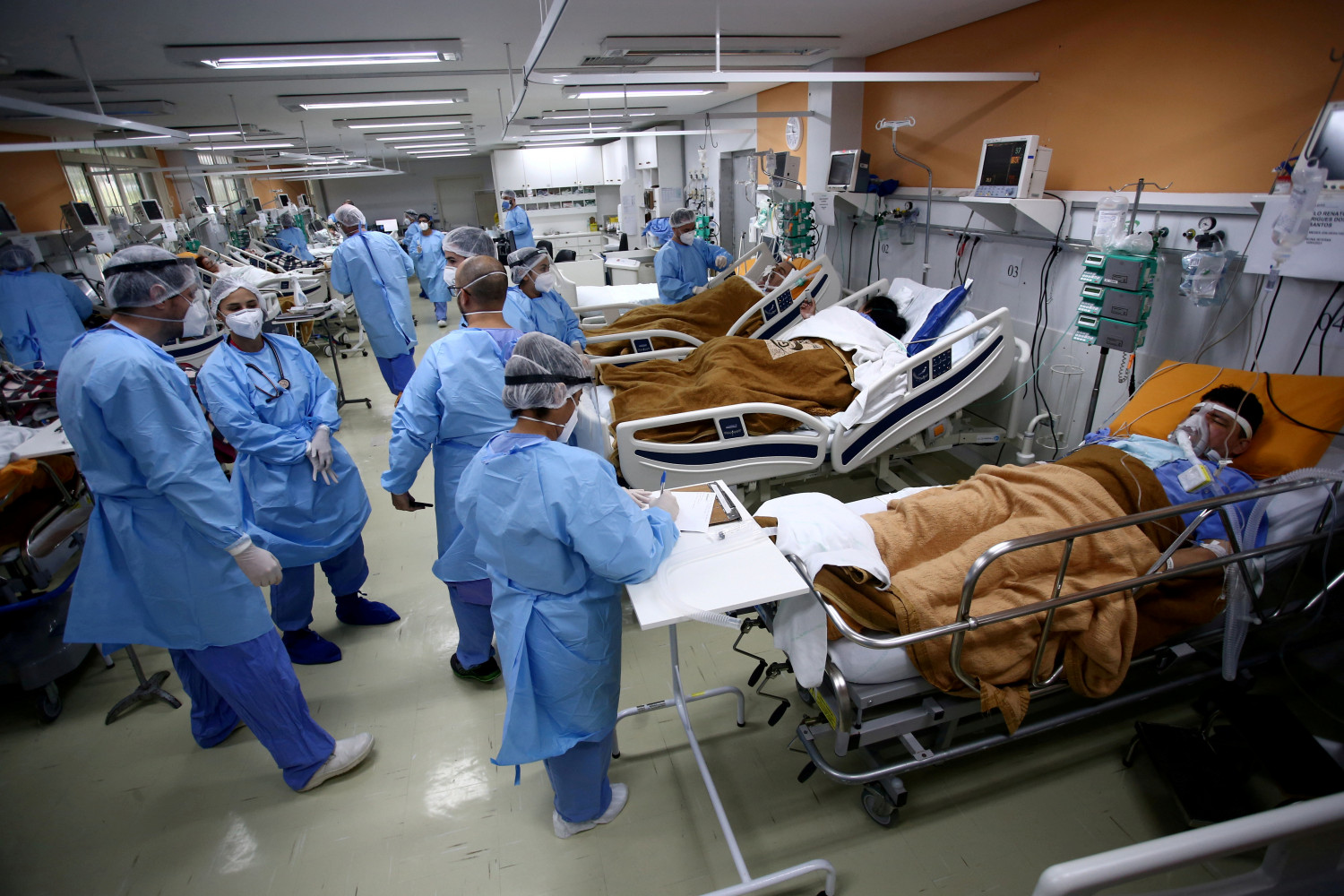 Johnson&Johnson's Covid-19 vaccine provides protections against all variants, including the increasingly predominant Delta variant.
On Thursday evening, the drug giant said that its single dose vaccine generated strong neutralising antibodies against all strains during at least eight months.
Initially, the protection afforded is less than that from messenger RNA vaccines from rivals Pfizer and Moderna.
Yet the shot was capable of neutralising the Delta variant within 29 days of being administered.
Furthermore, in an interview with Bloomberg, Johan Van Hoof, the company's head of infectious diseases, added that for the moment there was no need for booster shots and that no change in the vaccine's formulation were that to change.
Results of a two shot regimen with its vaccine were expected in August.