Johnson and Johnson 'confident' it can hit EU vaccine supply target for Q2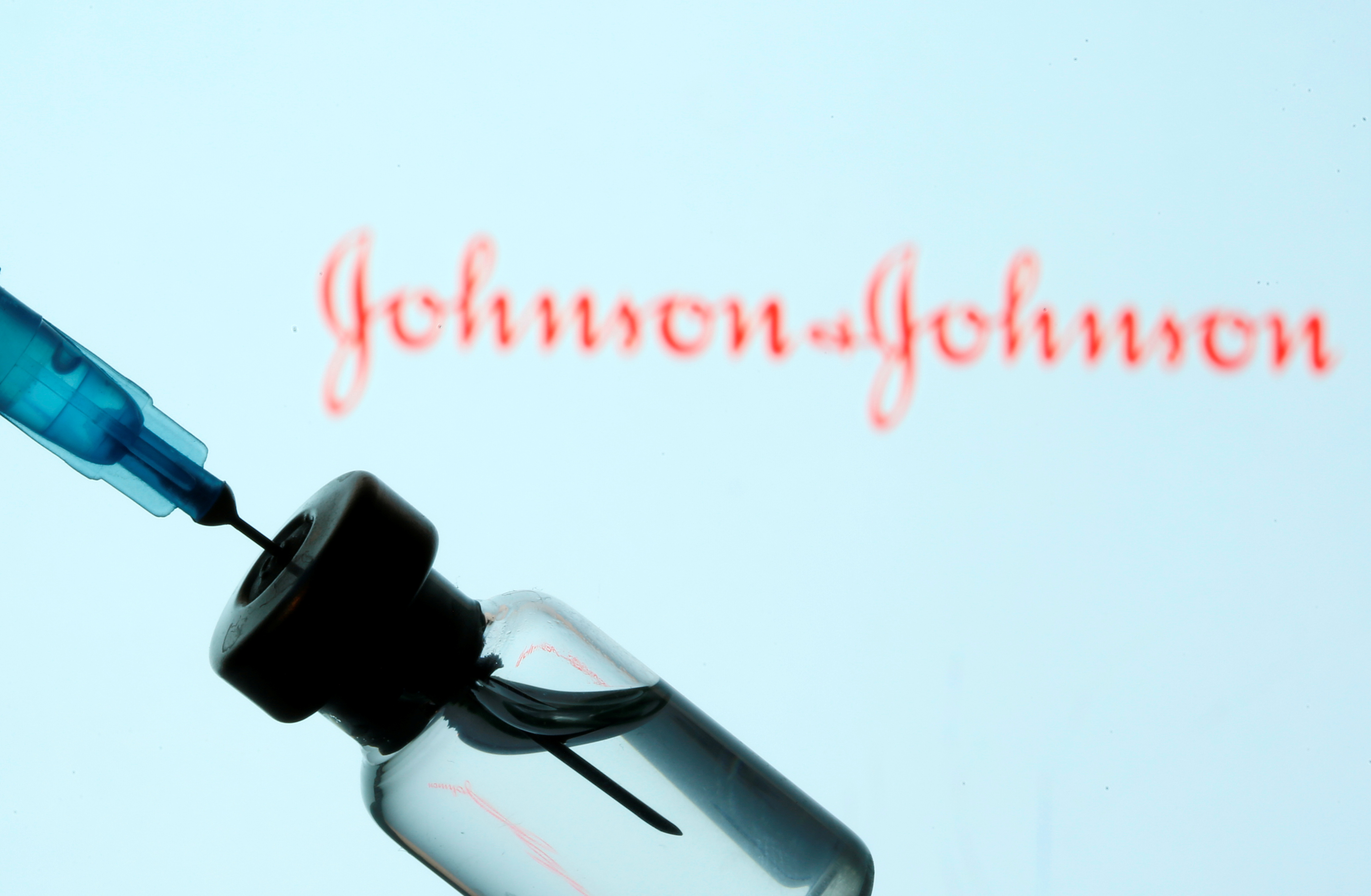 Johnson&Johnson is "confident" in its ability to meet its commitments to deliver 55.0m doses to the European Union in the second quarter.
In an interview with Reuters on Thursday, the drug giant's chief scientific officer, Paul Stoffels, reportedly said: "We trust that we can deliver close to that amount in Q2"
Stoffels reportedly also said that the final production steps would represent the biggest challenge.
According to Stoffels: "It's the fill and finish which was the critical part and there we learned we had later access, we started later and had later access to facilities."
Just as important, the researcher said that the company would be able to deliver 1.0bn doses of its vaccine globally by the end of 2021, with more than 2bn doses, or even as many as 3bn possible in 2022.