J&J and Novavax Covid-19 vaccines still very much needed, Gates says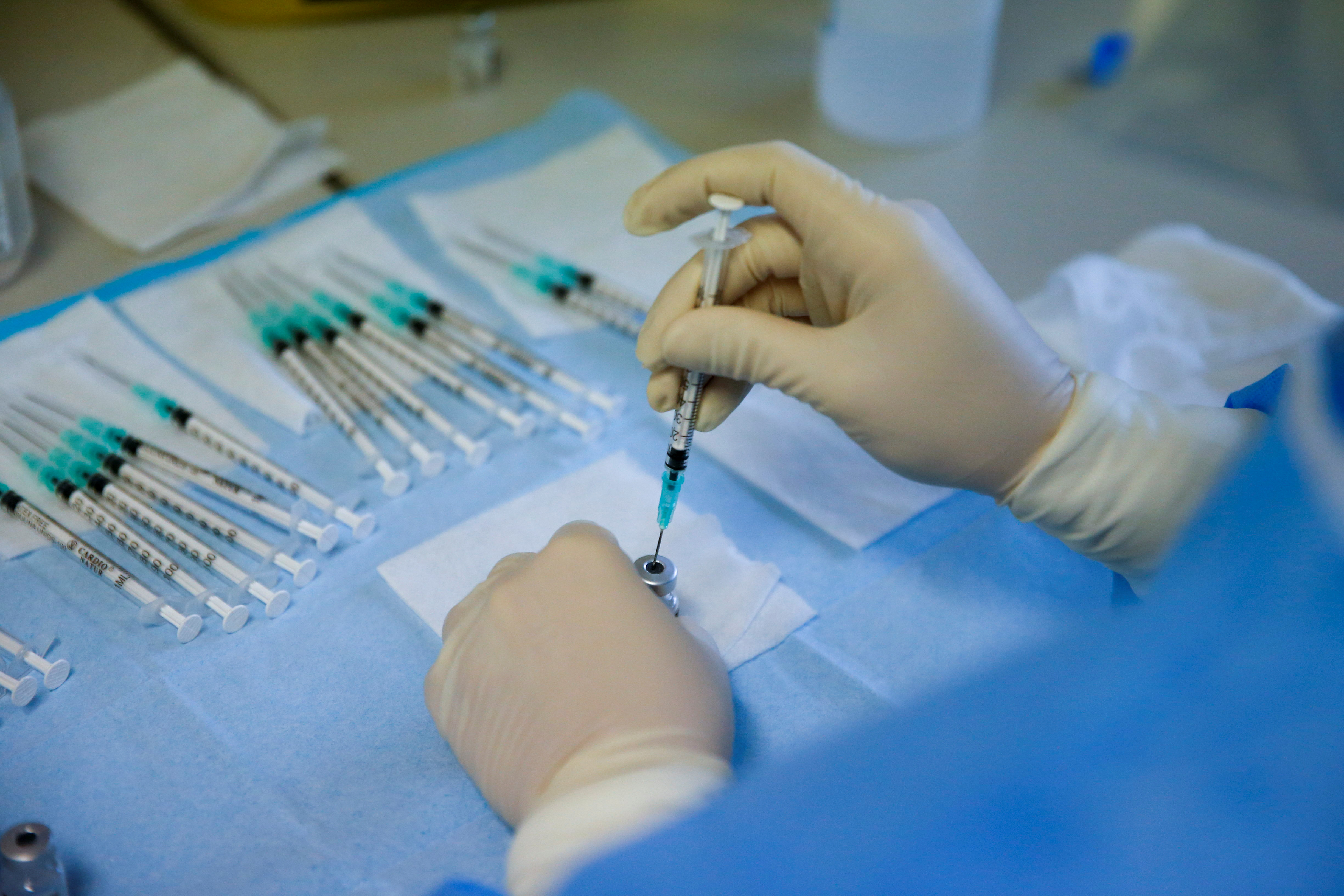 There is still a need for the Covid-19 vaccines developed by Johnson&Johnson and Novavax, even if some of their potency is lost on the new novel coronavirus strain detected in South Africa, Bill Gates said.
Gates was responding to data from a clinical trial showing that while Novavax's vaccine was almost 90% effective in protecting against the virus in the UK, among the 44 cases in South Africa included in that late-stage trials efficacy fell to 49.4%.
For its part, J&J had said that its own vaccine was 66% effective overall, but only 57% so in the African country, where the new strain had been rapidly spreading.
Yet as Gates pointed out "there is reduced efficacy, although Novavax and Johnson & Johnson still retain a lot of capability against those variants."
The results of a lab study conducted overnight to study the efficacy of another Covid-19 shot, from Pfizer-BioNTech, on the South African strain had shown that it elicited a substantially reduced antibody response in comparison to the UK strains.
Here too, researchers were quick to point out that the smaller immune response was in any case greater than that generated by patients in clinical trials after receiving just the first of two doses needed of the same shot.
Hence, other researchers said that it was very likely that the vaccine from Pfizer-BioNTech would at least protect from death and severe illness, with the latter holding out the promise of relieving the strain on hospital systems around the world.
In any case, Gates added that the "only way to bring the pandemic to an end" was to get Covid-19 shots to developing countries.