Jeff Bezos steps down as Amazon CEO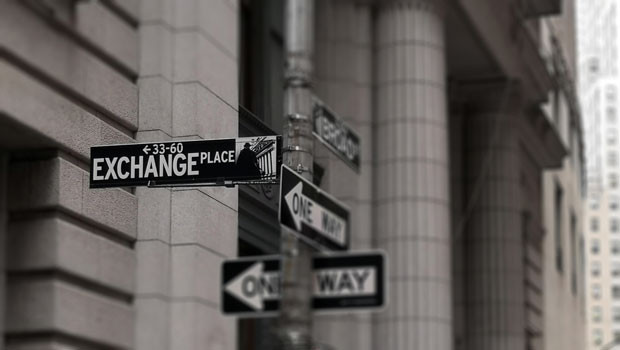 Jeff Bezos will step down on Monday from his position as chief executive officer at Amazon, leaving the role to Andy Jassy.
The founder of the retail giant has been at its head for almost three decades. He announced in February that he would transition from CEO to executive chair in order to have more time for other ventures.
Bezos also owns the Washington Post, space company Blue Origin and is involved in a number of philanthropic projects.
He is set to go into space on a Blue Origin mission at the end of July, on which he will be joined by his brother, Mark; a mystery customer who paid $28m (£20m) for the seat in an auction; and 82-year-old Mary Wallace "Wally" Funk.
He will still be Amazon's largest individual shareholder, meaning that he will not lose much influence at the company. Bezos also shares a close relationship with his successor Jassy, who has worked with him since the early 2000s.
Bezos chose to step down on 5 July for sentimental reasons. "We chose that date because it's sentimental for me, the day Amazon was incorporated in 1994, exactly 27 years ago," Bezos said in May at Amazon's annual shareholder meeting, which was held virtually.