Jeff Bezos's phone hacked by crown prince of Saudi Arabia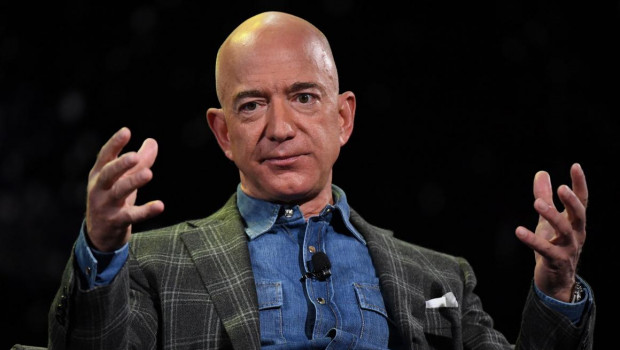 The Amazon founder Jeff Bezos has suffered a mobile hack in 2018 by the crown prince of Saudi Arabia, reported the Guardian on Wednesday.
The hack was revealed after he received a WhatsApp message that had apparently been sent from the personal account of the crown prince of Saudi Arabia.
That encrypted message, which was sent on 1 May, was believed to have included a malicious file that infiltrated the billionaire's phone.
The two men had been having a seemingly friendly WhatsApp exchange before the sending of the unsolicited file.
After the file was sent, according to sources, large amounts of data were exfiltrated from Bezos's phone within hours.
Since the hack was discovered, Saudi Arabia has denied that its crown prince was responsible.
Some observers linked the alleged hack to the murder of Washington Post writer Jamal Khashoggi in October of 2018 at the Saudi consulate in Istanbul, since Bezos owns the newspaper.
In March 2019, an investigator for the Amazon founder, Gavin de Becker, said Saudi Arabia was behind the hack and that the Kingdom had accessed his data.
Gavin de Becker was hired by Bezos to find out how his private messages regarding his personal life had been leaked to the National Enquirer.
It remained unclear what data was hacked from Bezos's phone.