Italy's UniCredit to cut 8,000 jobs by 2023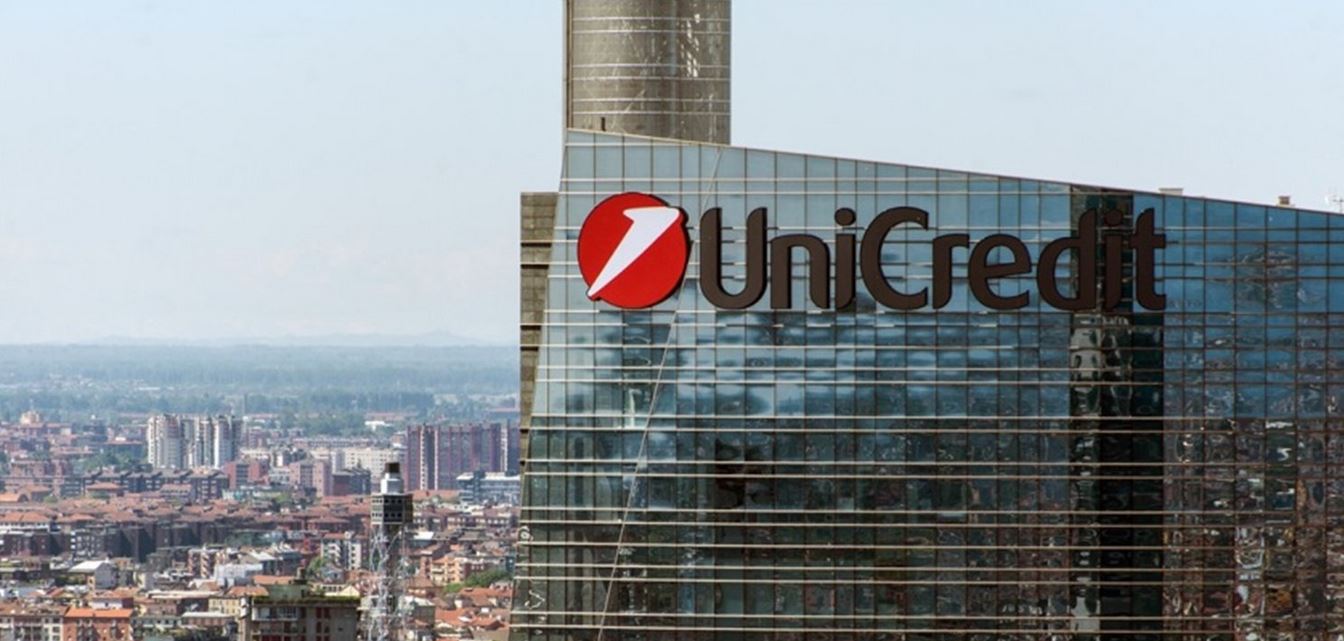 UniCredit is planning to cut 8,000 jobs in the next three years as part of a restructuring plan to increase shareholder value, the Italian bank said on Tuesday.
The plan, unveiled by chief executive Jean Pierre Mustie, involves the closure of 500 branches. Unicredit said the restructure would lift net profit to €5bn by 2023, from an estimated €4.7bn in 2019, with earnings per share rising 12% per year.
It also plans a €2bn share buyback which means the bank will raise its capital distribution for 2019 to 40% of underlying net profit from the original 20% plan. That will rise to 50% in 2023 on a combination of dividends and share buybacks.
UniCredit also accelerated its bad debt reduction plan, pledging to reduce non-performing loans to less than €9bn by the end of the year and below €5bn by the end of 2020.
(Editing by Frank Prenesti)