Irish regulators fine WhatsApp €225m for breaches of privacy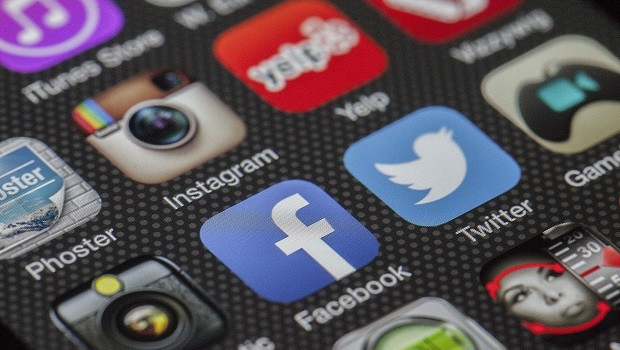 Ireland has fined Facebook's WhatsApp division a record €225.0m for breaches of privacy after the EU's privacy watchdog pressured the nation to take a tougher stance on the matter and bigger penalties.
WhatsApp said on Thursday that the fine was "entirely disproportionate" and that it would appeal. However, the fine was still significantly less than the record €886.6m fine handed out to Amazon by the EU back in July.
"WhatsApp is committed to providing a secure and private service. We have worked to ensure the information we provide is transparent and comprehensive and will continue to do so," a spokesperson for the company said.
"We disagree with the decision today regarding the transparency we provided to people in 2018 and the penalties are entirely disproportionate," the spokesperson's statement said.
Ireland's Data Privacy Commissioner stated the issues were linked to whether or not WhatsApp abided by EU data rules about transparency in 2018.
"This includes information provided to data subjects about the processing of information between WhatsApp and other Facebook companies," said the Irish regulator.
As of 1425 BST, Facebook shares were down 0.14% in pre-market at $381.51 each.