Queues at Apple stores around the world as iPhone 11 goes on sale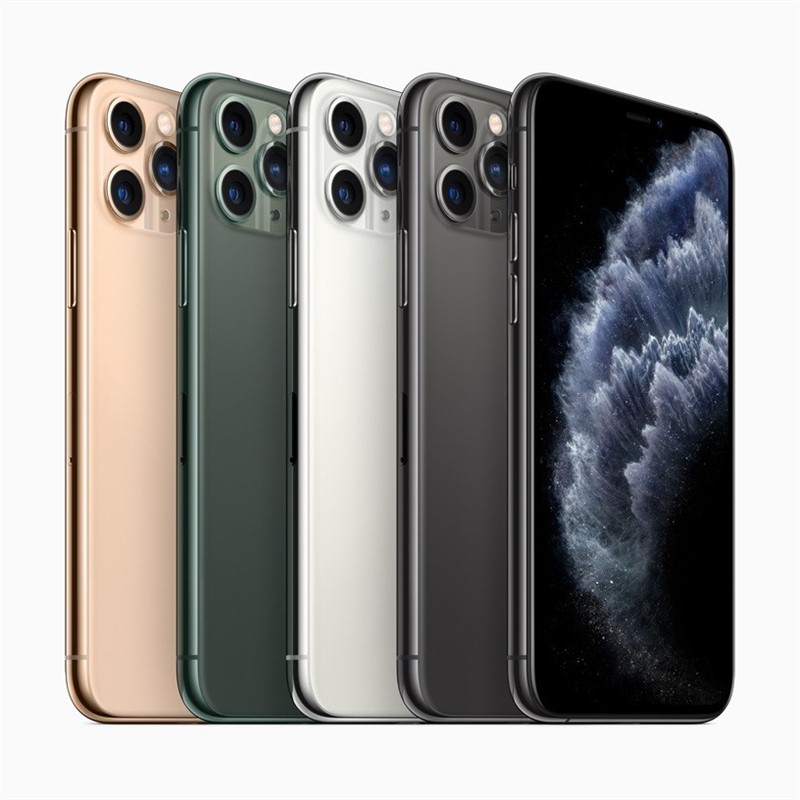 Apple's latest iPhone has just come out on sale and already tech fans are queueing at the stores to get the upgraded iPhone 11.
The new iPhone includes brand new features that appear to be exciting customers: the triple-camera system, longer battery life, more durable screens and faster processors.
Apple unveiled the new lineup of iPhones earlier in September.
According to CNBC, analysts are betting that the new iPhone 11 will be a key sales driver for the tech giant heading into the key holiday season.
JPMorgan said on Friday that it expects the iPhone 11, iPhone 11 Pro and iPhone 11 Pro Max to be the largest driver of Apple smartphone shipments over the next 12 months, and maintained its calendar 2019 forecast of 184m units in sales of its entire iPhone suite.
Apple shared a press release on Friday with photos of customers in the Tokyo Apple Store waiting to buy the latest smartphone.
Its flagship store on Regent Street, in central London, already had small queues of customers prior to opening at 0800 BST, although shoppers appeared to be outnumbered by store employees.
Apple also launched sales of its Series 5 of the Apple Watch on Friday, with the company continuing to bet heavily on wearable technology becoming a major component of sales growth in coming years.