IntesaSanpaolo boss sees Italy bank mergers ahead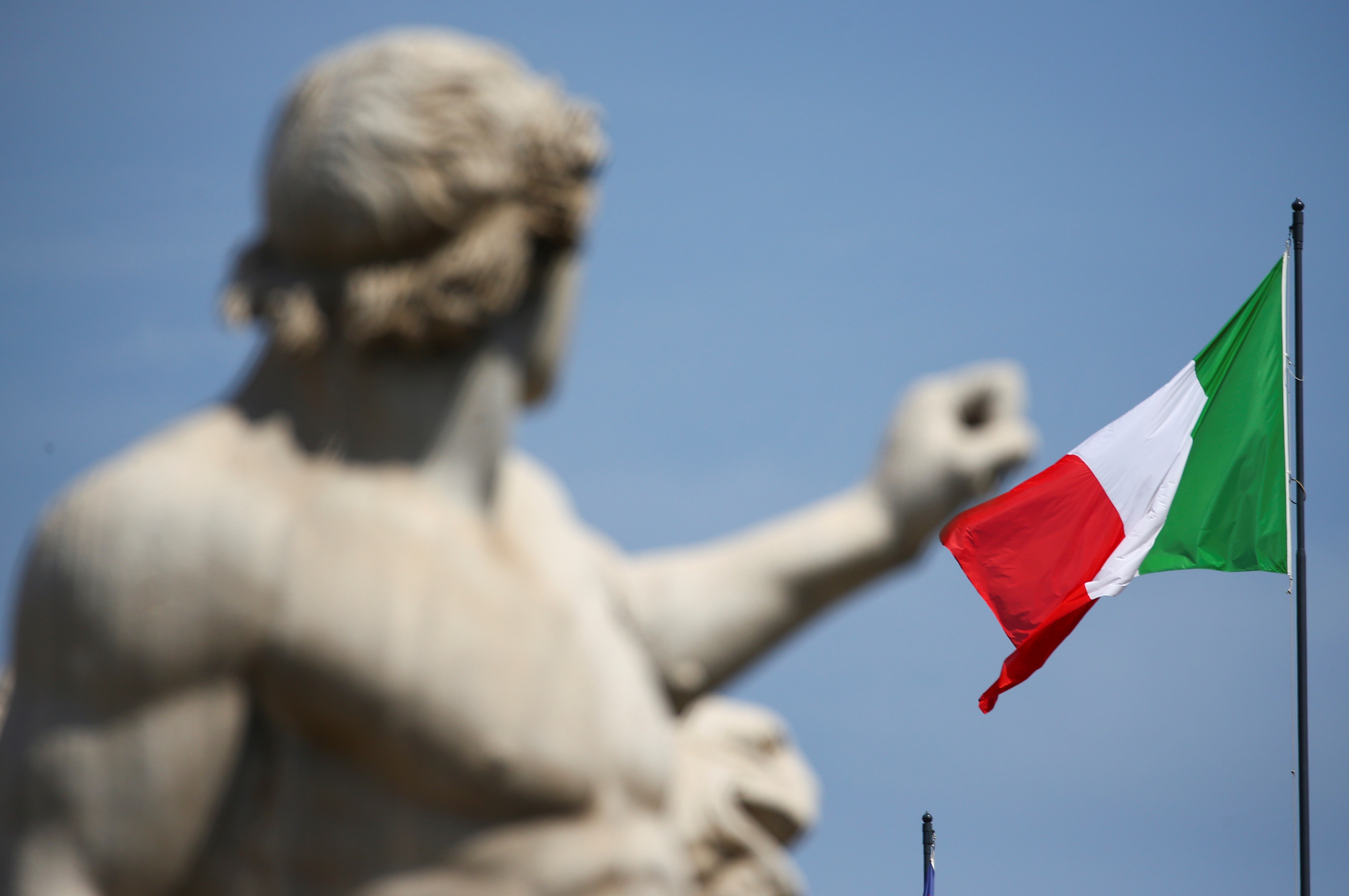 Italy's banking sector is set to see a wave of mergers, the head of the country's largest lender said.
In remarks to CNBC, IntesaSanpolo boss, Carlo Messina, reportedly said: "I think that in the next year, so within 12 months, there will be some M&A deal in the country. I don't know what kind of bank can be merged or put together, but the future for the country is to enter into another season of merger(s)."
Already in March, S&P Global Market Intelligence had predicted that Italy would be the busiest market in Europe for bank M&A in 2021.
At the time, S&P put the emphasis on the need for consolidation among the smallest lenders, given the market share of the largest players and the need to digitalise their operations.
"Italy [...] needs to have minimum another two players that can have a good market share, because it is the future to have concentration," Messina added.
Banco BPM and BPER Banca said in December they were studying a possible tie-up.