Intel and Vivo also pull out of MWC in Barcelona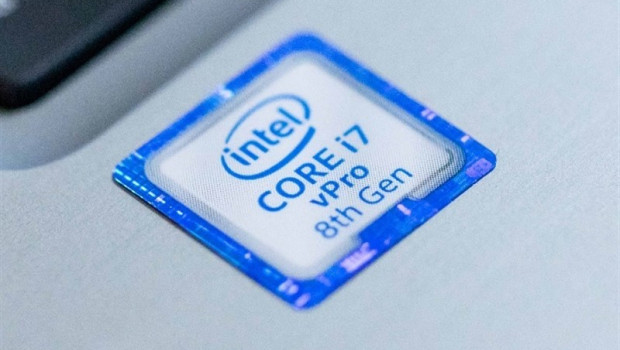 Intel and Vivo are the two latest companies to announce that they are withdrawing from the Mobile World Congress in Barcelona over concerns having to do with the new Chinese coronavirus.
GSMA, the trade body organising the event, said that its top executives would meet on Friday to discuss matters after other large companies such as Nvidia, LG and Amazon had also said that they would pull out.
Up until now, the GSMA has said that the MWC will go ahead, explaining that more than 2,800 exhibitors were still planning to take part, including Google and Microsoft.
The event usually attracts over 100,000 visitors each year of which around 6,000 travel from China.
China is the country most severely affected by the virus outbreak with thousands infected and over 1,000 reported deaths.
Hence the GSMA's insistence that all visitors from China will need to have been in quarantine during the two weeks prior to the start of the show.
Intel explained its decision to pull out: "The safety and wellbeing of all our employees and partners is our top priority, and we have withdrawn from this year's Mobile World Congress out of an abundance of caution."
Chinese tech company Vivo announced on Tuesday that it too would be withdrawing, saying "the health and safety of our employees and the public are our top priority."