Intel to sell NAND memory operations to SK Hynix for $9bn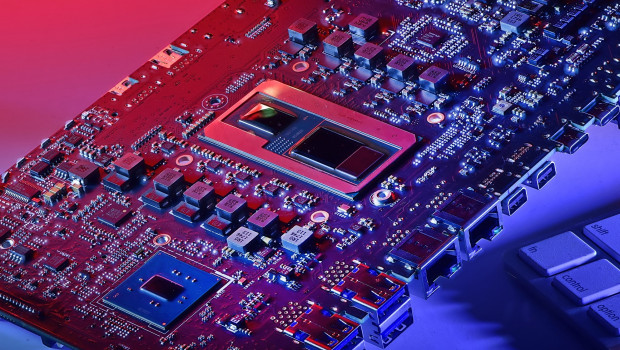 Semiconductor giant Intel has clinched a deal to hive away its NAND flash memory unit to South Korea's SK Hynix for approximately $9bn.
Heightened competition and the resulting price declines were behind the US chip maker's decision to sell the business.
Under the terms of the deal, which was first reported by the Wall Street Journal the day before, Intel will also sell its related memory operations in Dalian, China.
However, Intel will hold onto its Optane line for memory products for use in data centers.
Combined sales of the units being sold by Intel reached $2.8bn in the first half of 2020.
As of 1420 BST, shares of Intel were 0.57% higher at $54.89, having advanced 0.78% during the previous session following a brief intra-day spike after the news was initially reported.