Intel surges after topping Q4 estimates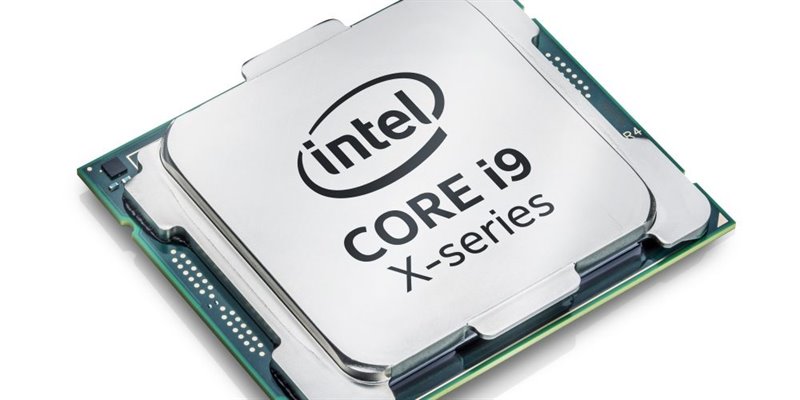 Chipmaker Intel posted strong fourth-quarter earnings overnight that were boosted by an upswing in personal-computer shipments and robust demand for chips to power data centres.
Intel reported fourth-quarter revenues of $20.2bn, an 8% year-on-year improvement and nearly $1bn ahead of guidance. Earnings per share of $1.58 were up 40% and $0.35 better than analysts predicted.
Client computing group (CCG) sales rose 2% principally due to 4G modem sales for Apple's latest iPhones. However, the modem portion of the CCG wing's sales were expected to decline considerably in 2020 as Apple begins to introduce 5G iPhones.
Desktop ASPs fell 4% year-on-year, while data centre group (DCG) sales grew 19%, led by strong cloud demand.
For 2019, total sales increased 2% to almost $72bn, as flat CCG revenue was offset by modest growth in DCG and double-digit growth in Internet of Things and Mobileye.
Intel also guided for 2020 sales to be up 2% at $73.5bn, with first-quarter revenues up 18% at $19bn.
Analysts at Bank of America reiterated their 'buy' rating on the "top large-cap value pick" after its results and 2020 outlook.
"Bears will complain about a front-half loaded year, but Intel's outlook actually de-risks the model, allowing room for gradual ramp of new products and increased competition," said BoA.
As of 1605 GMT, Intel shares were up 7.13% at $67.83 each.