Intel shares plummet after poor Q3 data centre sales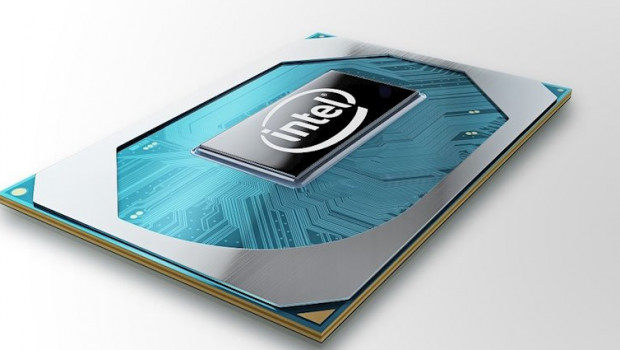 Intel's shares plummeted after the chip-making giant posted worse than expected sales for its data-center unit.
And while it raised its full-year revenue guidance, that for the last three months of 2020 was short of analysts' forecasts.
For the three months to September, Intel reported a 28% drop in net income to reach $4.3bn or $1.02 per share.
In the comparable year earlier period the semiconductor manufacturer had clocked in with earnings per share of $1.35.
The company's topline also shrank, from $19.19bn one year earlier to $18.3bn.
Adjusted for restructuring and acquisition-related costs, EPS printed at $1.11.
Consensus had been for EPS of $1.11 on $18.24bn in sales.
For 2020 as a while, Intel was now expecting adjusted EPS of $4.90 and revenues of $75.3bn, up from the $4.85 and $75bn it had previously guided towards.
As of 1326 BST, shares of Intel were down by 9.7% to $48.67.