Inovio secures $71m funding boost for potential Covid-19 vaccine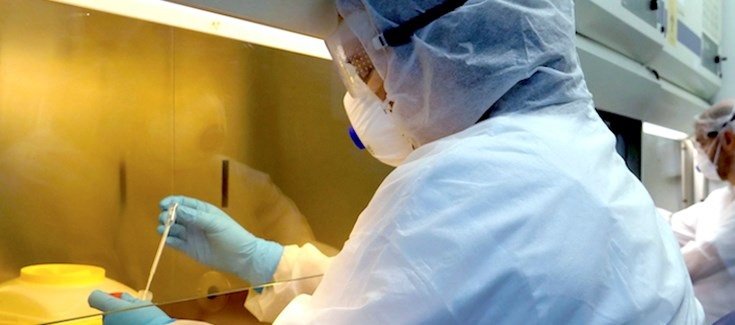 Shares in Inovio Pharmaceuticals jumped on Tuesday after the US biotechnology outfit secured a $71m government contract to help support its work on a potential Covid-19 vaccine.
The funding, which was granted by the US Department of Defense, will be used to support the large-scale manufacture of Inovio's proprietary Cellectra 3PSP smart device as well as the procurement of Cellectra 2000 devices.
Both are used to deliver INO-4800, a potential DNA vaccine for SARS-CoV-2 that Inovio is currently developing, directly into the skin. SARS-CoV-2 is the novel coronavirus that causes Covid-19.
J Joseph Kim, president and chief executive, said the company was looking forward to working with the DoD "to provide much needed protection to DoD personnel and their families through the development of a safe and effective vaccine against Covid-19.
"This next generation smart device leverages the efficacy deliver and safety track record of an earlier versions.
"The current DoD contract further supports Inovio's large-scale production of devices and arrays to deliver potentially hundreds of millions of doses of INO-4800 next year, to combat the global Covid-19 pandemic."
As at 1415 BST, shares in Inovio had jumped 11% in pre-market trading.