Ingersoll Rand to buy Precision Flow Systems for $1.45bn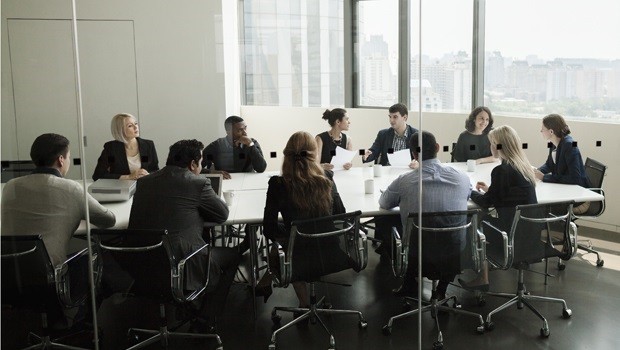 Ingersoll Rand has made a binding offer to buy fluid management systems provider Precision Flow Systems from BC Partners Advisors and the Carlyle Group for $1.45bn.
It said on Monday that the deal will be accretive to its margins and earnings while maintaining a strong balance sheet for continued optionality. In addition, it is expected to be accretive to earnings per share in year one, with adjusted EBITDA margins in the high twenties percent range.
PFS - whose brands include Milton Roy, Haskel and Hartell - serves mission critical applications including water, agriculture, food and beverage, pharmaceuticals and process industries.
The business, which generated sales of around $400m last year, has approximately 1,000 employees and operates seven global manufacturing locations.
Ingersoll's chairman and chief executive officer Michael W. Lamach said: "The proposed acquisition of PFS will accelerate the strategic growth of our highly profitable fluid management business in our industrial segment, while significantly diversifying and enhancing our product portfolio. PFS brings a talented, customer-focused team with expertise in sales, service, engineering and manufacturing, which is a great addition to the company and our fluid management team.
"With PFS, Ingersoll Rand will be well positioned as a leading provider of complex, mission critical pump and flow management technologies across highly diverse and attractive end markets and verticals. This proposed acquisition aligns well with our focus on consistent, top quartile performance in revenue, margins and cash flow, and is compelling both strategically and financially for our customers and our shareholders."
Ingersoll Rand will fund the acquisition through a combination of cash on hand and debt.