Ikea invests 200m euros in drive to become carbon neutral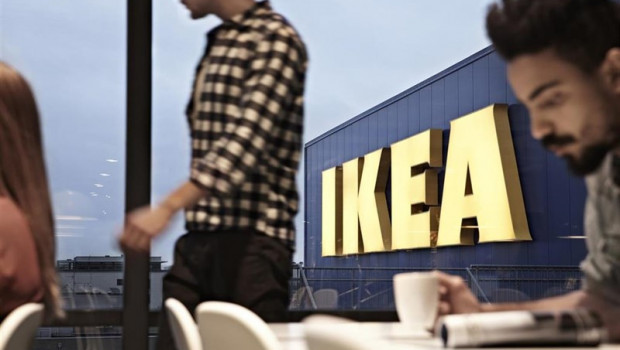 Ikea's parent company is set to invest an additional €200.0m in green energy and planting forests in a bid to become the world's largest carbon-neutral furniture retailer by 2030.
Inter Ikea Group said its €200.0m investment would be made in two phases, with the first one, comprising €100m, to be directed towards new renewable energy projects in partnership with its suppliers.
The second phase on the other hand would focus on the removal and storage of carbon through reforestation and responsible forest management.
In a statement, the group said: "It is most likely that we will put an emphasis on projects in tropical and subtropical regions. This is because there is a vast amount of degraded land in need of reforestation, and forests in these regions grow faster making it possible to remove more carbon from the atmosphere."
Since 2009, Ingka Group, which owns the lion's share of Ikea stores, had invested close to €2.5bn in renewable energy and in over 26,000 hectares of forest land, mostly in the US and Lithuania.
Lena Pripp-Kovac, chief sustainability officer of Inter Ikea Group said: "We believe that the best way to minimise our climate impact and to contribute to limiting climate change to 1.5°C is mainly by reducing our greenhouse gas emissions – but we also need to remove existing carbon from the atmosphere.
"We can make a positive difference through our integrated supply chain, our global presence and our forest and climate expertise," she said.