IBM revenues slump amid Covid-19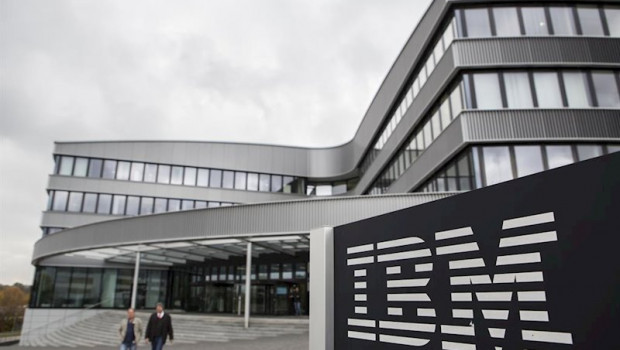 Tech giant IBM saw revenues slump 5.4% in the second quarter as customers reduced their spending on traditional applications and hardware amid the Covid-19 pandemic.
Revenue for the three months ended 30 June fell to $18.1bn from $19.2bn a year earlier, while net income was down 46% to $1.36bn and earnings per share slid from $3.17 each to $2.18.
IBM's global business services unit, which includes consulting, posted a 7% decline in revenues to $3.9bn, while global technology services revenues, which had been impacted by the secular shift to cloud spending, dropped 8% to $6.3bn.
However, IBM said it had seen some benefit from a shift in IT spending to cloud-based products, with a 30% hike in cloud revenues in the most recent quarter to $6.3bn.
While the figures were dour, they still managed to top estimates on the Street for revenues of $17.7bn and EPS of $2.07.
As of 1340 BST, IBM shares were up 5.05% in pre-market trading at $132.75 each.