Huawei tech in UK's 5G network to be stripped out by 2027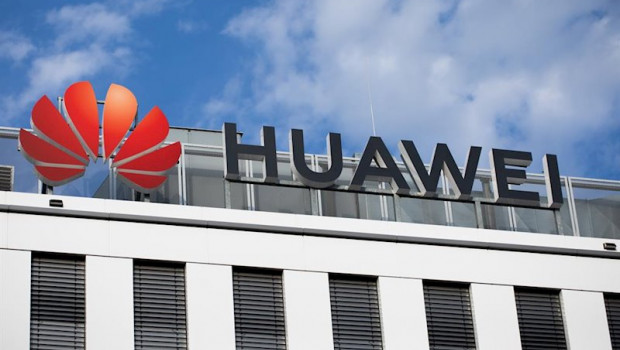 Prime Minister Boris Johnson has ordered that all Huawei technology in the UK's 5G network must be taken down by 2027.
He also imposed a ban on the purchase of any 5G equipment from the Chinese tech giant. The ban comes into effect at the end of 2020.
Digital Secretary Oliver Dowden told the House of Commons of the decision and said that the decision would mean a one-year delay in the roll-out of the country's 5G network.
"This has not been an easy decision, but it is the right one for the UK telecoms networks, for our national security and our economy, both now and indeed in the long run," he said.
The US, in particular, had pressed hard, including in public, for Huawei to be excluded from the UK's next generation network.
In 2019, the Trump administration warned allies around the world of its concerns that Huawei could use its capabilities to spy for the Chinese government.
Huawei has repeatedly denied such claims.
Acting on the advice of the National Cyber Security Centre (NCSC) that reviewed the matter in depth, Johnson accepted that new US sanctions on Huawei are a "game changer" in relation to the impact of the firm's technology on the UK's national security.
Johnson was referring to the latest order from Washington, issued in May, which blocked Huawei from using computer chips based on American designs in any of its devices.
The UK's announcement, which was agreed on at a meeting of the National Security Council on Tuesday morning, marked a complete U-turn from the government's previous stance of allowing the company to have a minor role in the development of the key infrastructure.
In January, the PM had confirmed that Huawei would be able to build "non-core" parts of the UK's 5G network but would have to accept a series of conditions in order to remain involved.
At the time, the decision angered the US government, which subsequently ramped up pressure against the company and began talks with UK officials in an attempt to sway them.