Huawei overtakes Samsung as top smartphone seller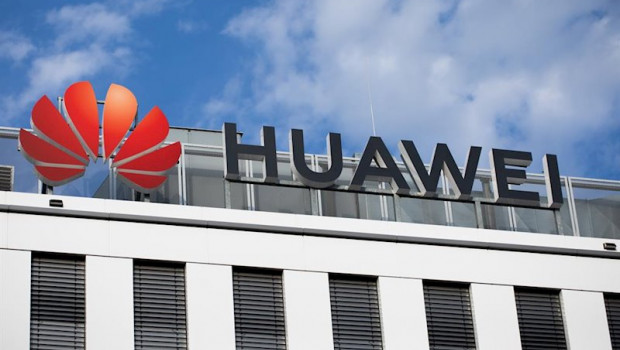 Huawei overtook Samsung and Apple as the biggest smartphone seller in the world during the second quarter for the first time ever.
The Chinese tech giant shipped 55.8m Canalysdevices, down 5% year on year, according to research firm . Most of the sales (70%) came from China as the overseas market took a hit, possibly due to the ongoing battle between the company and the US government.
Samsung on the other hand shipped 53.7m smartphones, a 30% plunge versus the same period last year.
Analysts at Canalys did however question whether Huawei would be able to retain the top spot given the hit to Huawei's position in overseas markets as a result of US sanctions.
Smartphone shipments in international markets plunged 27% year-on-year in the April to June quarter.
In 2019, Huawei was placed on the US government's Entity List, a blacklist which restricted its access to American technology. This means the new devices do not have access to Google services which are highly sought after by Western consumers.
Huawei was forced to release its own operating system called HarmonyOS last year.