Huawei equips devices with HarmonyOS as trade deal with US unlikely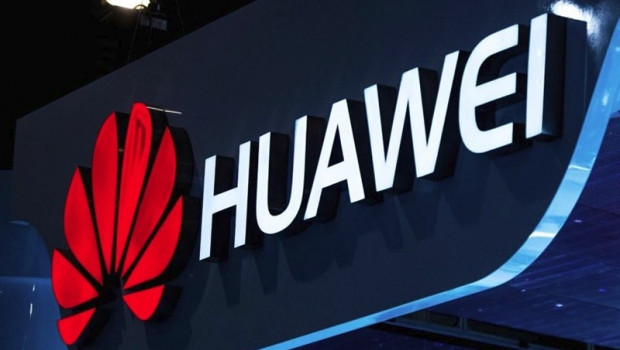 Huawei began equipping its devices with it's new operating system, instead of Google's Android operating system, as a trade deal between the US and China before 2020 was deemed increasingly unlikely.
On Saturday, the Chinese equipment manufacturer officially launched its Honor Vision smart TV powered by its own proprietary operating system known as HongmengOS or HarmonyOS, in English.
Also at the weekend, analysts at Goldman Sachs said that fears of the US-China trade war triggering a recession were increasing and that it no longer expected Washington and Beijing to reach a trade deal before the next US presidential election in 2020.
Huawei was forced to develop an alternative to Android after the US government blacklisted the Chinese tech company earlier during the year, leaving a question mark around its access to Android in the future.
The new OS was launched on Friday with the Chinese tech giant announcing just the next day that the Honor Vision TV would be the first device to be powered by it.
Richard Yu, the CEO of Huawei's consumer division, told reporters at a press conference on Friday, following the launch of Harmony, that the situation with Google remained "unclear".
Hence, although the Chinese company would prefer to continue using the Android system on smartphones, its new Mate 30 would be equipped with Harmony.
The Mate 30 was set for launch on 19 September.