Huawei drops lawsuit against US after Washington returns seized equipment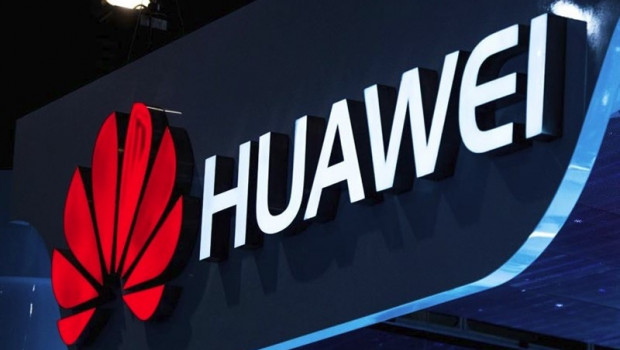 Chinese telecommunications equipment company Huawei dropped one of its lawsuits against the US government after Washington returned equipment that had been seized.
The equipment, which was seized in 2017, included gear on its way back to China that had been tested in California and required a specific license in order to be shipped back.
In August 2019, Huawei said it was informed by the US government that no export license was required to ship the equipment back to China, leading the firm to drop its lawsuit.
"After a prolonged and unexplained seizure, Huawei has decided to drop the case after the US government returned the equipment, which Huawei views as a tacit admission that the seizure itself was unlawful and arbitrary," Huawei said in a press release on Tuesday.
This comes as a small relief from the constant pressure the US is piling on Huawei, especially since the start of its trade war with China.
In December, the company's chief financial officer Meng Wanzhou was arrested in Canada at the request of the US over alleged wire fraud to circumvent American sanctions on Iran.
Also, earlier this year, Huawei was put in a blacklist, known as the Entity List, which forbids American companies from selling products to the Chinese firm.