Huawei CFO wins Canada legal battle to see more evidence on her arrest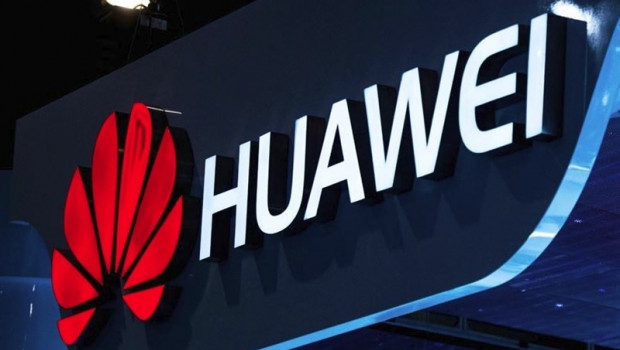 The lawyers of Huawei's chief financial officer, Meng Wanzhou, won a legal battle in Canada's courts on Tuesday to be given access to more documents regarding the reasons behind her arrest.
Meng has been fighting against her extradition in the Canadian courts on the grounds that the US was using it for economic and political gain and to have leverage in the trade war against Beijing and their running battle against Chinese technology firms.
The Chinese executive, who was also the daughter of Huawei's founder, claimed that she was being unlawfully held, and had been searched and interrogated by Canadian authorities acting for the US Federal Bureau of Investigation (FBI).
Associate Chief Justice Heather Holmes in the Supreme Court of British Columbia agreed with Huawei Technologies' appeal for Canada's attorney general to release more documents relating to the run-up to and events around her detention.
Meng's legal team were confident that the papers would support their claim of an 'abuse of process'.
She was arrested at the Vancouver International Airport on 1 December of 2018, at the request of the United States, and charged with bank fraud and of misleading lender HSBC about Huawei Technologies's business in Iran.