Horizon Therapeutics tanks as FTC expected to challenge Amgen deal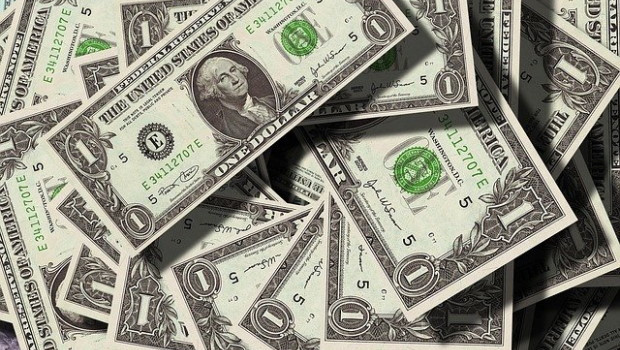 Horizon Therapeutics tumbled in pre-market trade on Tuesday following a report that its $27.8bn takeover by Amgen will be challenged by federal regulators.
Bloomberg cited a person familiar with the matter as saying that the Federal Trade Commission is arguing that the tie-up would hamper innovation and slow the pace of drug development.
The FTC is expected to file a lawsuit to block the purchase on Tuesday. A suit would mark the first time in more than a decade that the FTC has sought to stop a pharmaceutical deal outright.
Evan Seigerman, an analyst at BMO Capital Markets, told Bloomberg that while the agency's scrutiny isn't a surprise given its earlier requests, the two companies don't significantly overlap in their product areas. The deal was expected to close in the next couple of weeks, and a lawsuit could mark a change in how the FTC views consolidation in the drug industry, he said.
At 1335 BST, Horizon shares were down 17% in pre-market trade at $92.94.