Honda, Verizon announce partnership to develop 5G tech for safer vehicles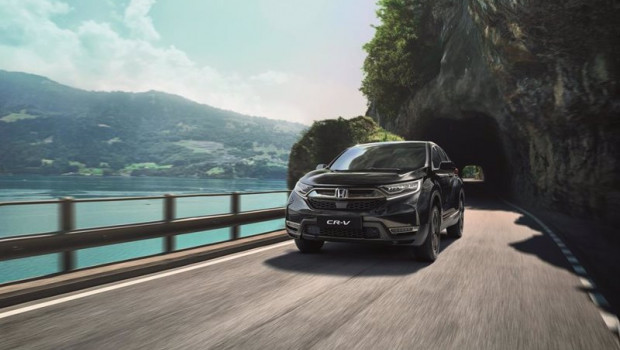 Honda and Verizon announced a partnership on Thursday to research how 5G and mobile edge computing (MEC) could improve safety for connected vehicles.
Both companies were already carrying out safety scenario tests at the University of Michigan to see how 5G, combined with MEC, could enable faster communication between cars, pedestrians and infrastructure.
The aim was to develop software that could help drivers avoid collisions and find faster and safer routes for their journeys.
Car software was already capable of helping drivers tackle any real-time issues that might arise, but the combination of 5G and MEC was expected to be able to warn drivers of what lay further down the road and aid them with "future" problems.
According to TechCrunch, Brian Peebles, Verizon's senior manager of technology development, and one of the leaders of the project, said that both companies were planning to test the 5G-enabled cars in four US cities in 2021.
The partnership was using Honda's SAFE SWARM AI technology which had been created in 2017 as a starting point.