H&M reports positive summer sales, cuts new store openings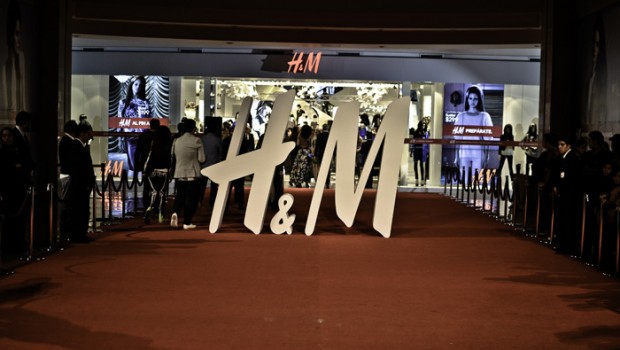 Investors cheered H&M's better-than-expected sales in June and news that it would open fewer new stores in response to the challenge from digital rivals.
H&M group's net sales increased by 10.6% to SEK 57.474bn (51,984) over the three months running until the end of May.
And the Swedish fashion group said sales of its summer collections had started well, with net sales in the month of June seen increasing by 12% in local currency terms when compared with the year before.
The retailer also said that it would only open 130 stores in 2019 instead of the 175 previously planned. as it adapts to the ongoing industry shift towards online and focuses on its e-commerce offering.
Gross profits amounted to SEK 31.8bn for the second quarter of the year on a gross margin of 55.4%.
Profit after financial items amounted to SEK 5.9bn, which was down from SEK 6bn one year-ago and came in slightly shy of analysts' expectations.
The group's profit after tax was SEK 4.5bn, corresponding to SEK 2.76 (2.80) per share.
Management maintained their capital expenditure forecast for the year as a whole.
Inventories kept growing in the quarter, by 11% to SEK 40.4bn or 18% of sales. However, H&M said the composition of its stockpiles had kept improving.
Karl-Johan Persson, CEO of H&M said: "The H&M group continues to increase full-price sales, reduce markdowns and increase market share, showing that customers appreciate our collections and the improvements we are making to the product assortment and the customer experience.
"Sales developed well in most markets. We had strongest growth in countries such as the US where we grew sales by 17%, in Mexico by 25%, in India by 39%, in Russia by 19% and in Poland by 11% in local currencies. We also grew in the UK and Sweden where we took market share despite challenging market conditions."