Hermes Q1 sales jump 23%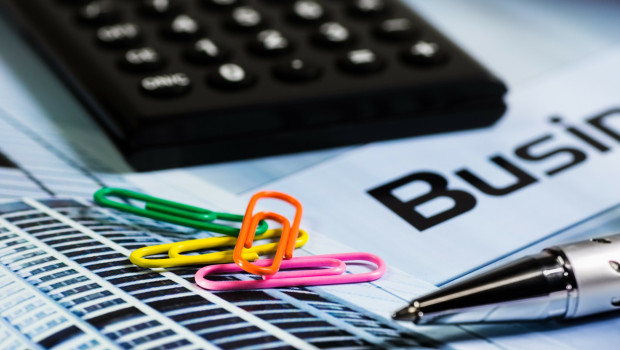 French luxury brand Hermes reported a jump in first-quarter sales on Friday, boosted in part by a solid performance in China.
The maker of the famous Birkin and Kelly bags said sales grew 23% to €3.38bn. Hermes said sales were "particularly dynamic" in all geographical areas and across all business lines.
Sales in Asia excluding Japan rose 23%, driven by a "very good" Chinese New Year. In the Americas, sales were up 19%, while Europe excluding France saw sales rise 21%, with particularly good growth in the UK and Italy, driven by an increase in tourists.
Sales in Japan were up 26% in the first quarter, which Hermes put down to "the loyalty of local customers".
Executive chairman Axel Dumas said: "The first quarter of 2023 is aligned with the good results of 2022 and reflects the success met by our collections all over the world, driven by the loyalty of our customers. We are proud to strengthen our production capacities and consolidate our artisanal model.
"The inauguration of our 21st leather goods workshop in Louviers at the beginning of April is a recent example. This third site in the Normandy Pole testifies to our local anchoring, our commitment to employment, training and our social and environmental responsibility."
Victoria Scholar, head of investment at Interactive Investor, said: "China is providing a tailwind for Hermes sales with the unwind of Beijing's strict anti-covid measures releasing a wave of pent-up demand for luxury products. The resumption of international travel from the mainland is also boosting sales from Chinese shoppers elsewhere.
"Hermes is in the rare and fortunate position in which raising its prices can in fact boost the allure and demand for its products, in stark contrast to most goods which suffer less demand as prices rise."