HealthEquity to buy WageWorks in $2bn deal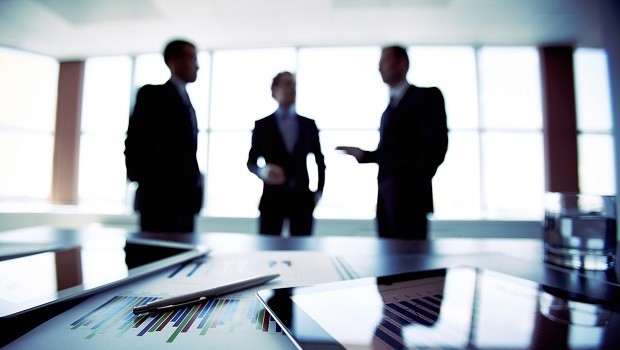 Utah-based HealthEquity, a health savings account (HAS) non-bank custodian, has agreed to buy WageWorks in a $2bn deal.
Under the terms of the transaction, HealthEquity will pay $51.35 per share in cash for WageWorks, which is an administrator of HSAs.
HealthEquity said it expects around $50m in annualised, ongoing synergies from the deal within 24 to 36 months of closing. It also expects to generate "significant" incremental revenue synergies over time.
HealthEquity's president and chief executive, Jon Kessler, said: "Acquiring WageWorks positions us to accelerate the market-wide transition to HSAs, with greater market access and an end-to-end proprietary platform built to drive members to spend smarter while saving for healthcare in retirement.
"Together, we can meet employers and employees wherever they are on their journeys to connect health and wealth, while simultaneously accelerating our growth in an expanding industry. This transaction is compelling for team members and stockholders of both companies and it accelerates the strategic goals of both companies immediately by adding WageWorks' market-leading consumer-directed benefits services to HealthEquity's highly acclaimed HSA platform."
The deal, which has been approved by the boards of directors of both companies, is expected to close before year-end. HealthEquity will provide guidance on the future financial impact of the transaction on or before closing.