Heads roll at Credit Suisse after Archegos blowup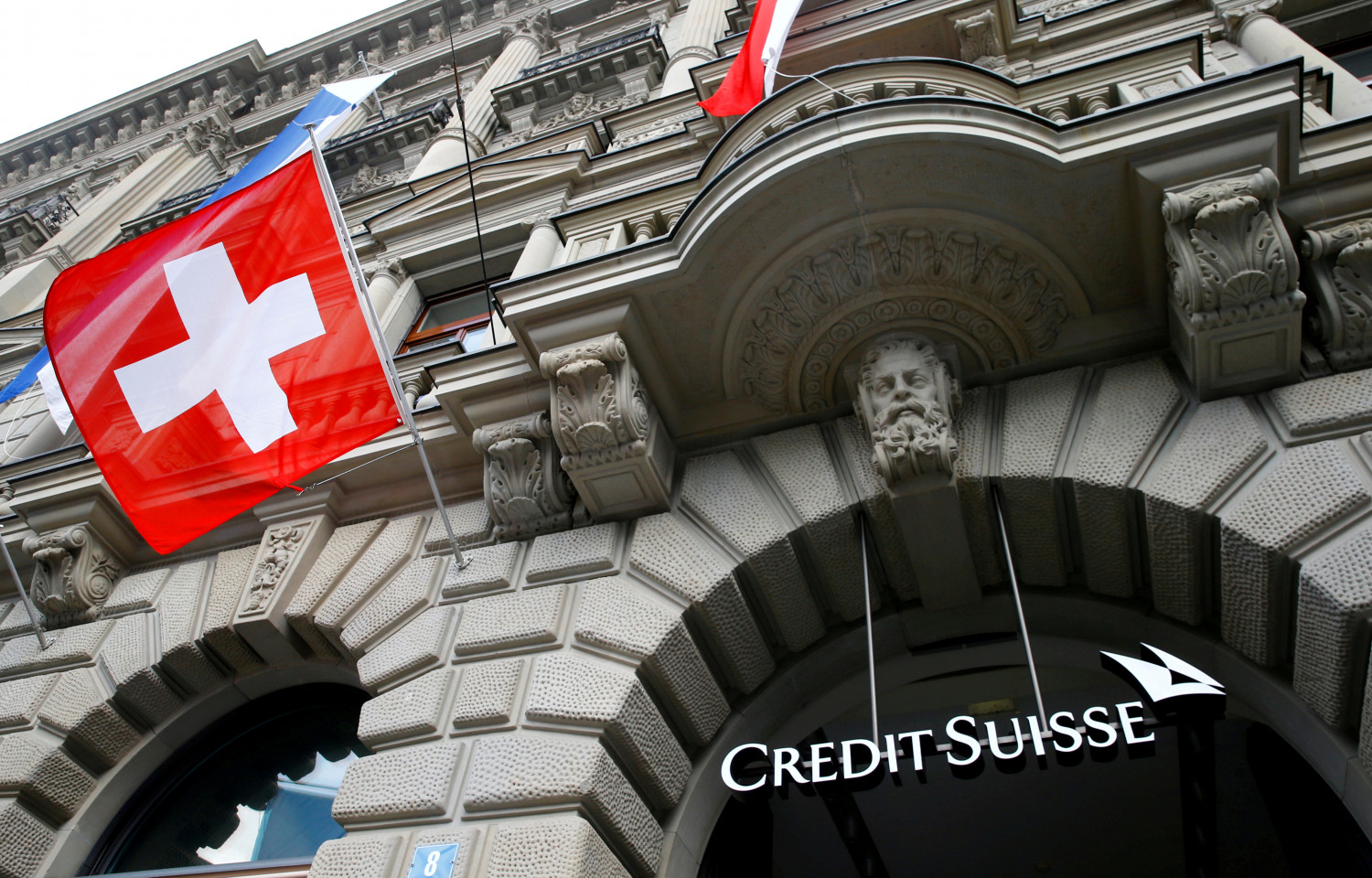 Heads rolled at Credit Suisse at the start of the week as the investment bank announced a multi-billion dollar writedown tied to the meltdown at family office Archegos Capital Management.
The Switzerland-based firm also said the upheavals at Archegos would push it into the red to the tune of 900.0m Swiss francs in the first quarter on a pretax basis.
That was on top of the departures of its investment bank head and chief risk officer, Brian Chin and Lara Warner, respectively.
At least another five top executives were also shown the door, including Credit Suisse's equities trading chief, Paul Galietto, Bloomberg reported.
"I recognize that these cases have caused significant concern amongst all our stakeholders," Credit Suisse chief executive officer, Thomas Gottstein, said.
"Together with the board of directors, we are fully committed to addressing these situations. Serious lessons will be learned."
Bonuses for the executive board would also be binned as a result, while chairman, Urs Rohner, offered to forego his compensation and bonuses in 2020.
Shareholders were also in line to take a hit, as Credit Suisse slashed its proposed dividend payout for 2020 from 29 centimes per share to 10 centimes and suspended share buybacks.
Commenting on the situation at Credit Suisse, Algebris boss, David Serra, said it reflected failures on risk across Credit Suisse.
He also argued that regulators needed to impose the same regulations on family offices that other sizeable institutional market participants had to be comply with.
Nevertheless, Serra described the capital situation at Credit Suisse as "stable" due to its recent hefty profits., which had roughly offset its losses from Archegos.
As of 0859 GMT, shares of Credit Suisse were dipping 0.15% to CHF10.15 after an earlier positive start to the trading session.