GSK, Haleon, Sanofi slump amid Zantac litigation woes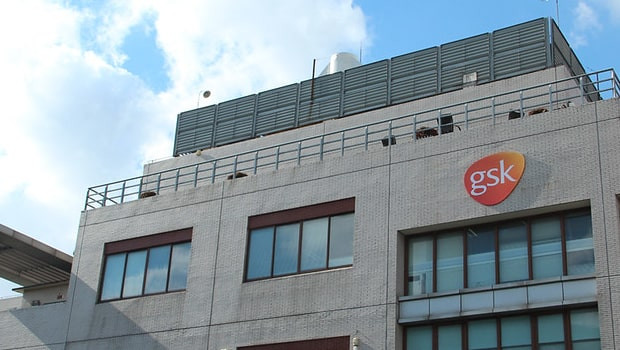 Shares in GlaxoSmithKline, Haleon and Sanofi tumbled on Thursday amid concerns about legal proceedings related to Glaxo's former blockbuster heartburn drug Zantac.
The US Food and Drug Administration ordered GSK to take Zantac off the market in 2019 amid worries about the levels of contaminant N-nitrosodimethylamine found in the drug, which has been linked to an increased risk of cancer.
Litigation is due to begin later this month over the detection of the probable carcinogen found in Zantac. GSK is facing several lawsuits in the US, Canada and Israel related to the substance found in Ranitidine, which is marketed as Zantac.
A spokesperson for Haleon - which was recently spun off from GSK as a separate consumer healthcare business - told Reuters on Thursday that Haleon is not a party to the US litigation over Zantac.
"We have never marketed Zantac in any form in the US, as Haleon or as GSK consumer healthcare," the spokesperson said.
They added that given over-the-counter Zantac has been sold by several companies over time, that "may make third parties liable ahead of any Haleon exposure".
At 1250 BST, Glaxo shares were down 8% at 1,431.40p, Haleon was 5.5% lower at 264.13p and shares of Sanofi - which bought the over-the-counter business of Zantac in the US in 2017 - were off 9.4% at €79.42.
Analysts at Deutsche Bank said: "We were holding our pen on this topic pending a detailed review of the subject: whilst that still remains a work in progress, the stock price moves the topic has triggered necessitate a very brief comment. The summary is that this topic is not new: it has arrived in investor consciousness in recent days it seems, but been rumbling on in the background for a few years.
"What is true is that it is approaching visibility in the form of first cases. We don't think the evidence points to this as another glyphosate, but it is very possible we may see a liability of some $bn magnitude incurred which, coupled with negative headlines from the slate of imminently pending cases (the key Federal MDL is in Florida and likely to start mid 2023 but there likely be noise from state cases sooner e.g. an Illinois case from 22nd August and key bellwether trials in California starting early 2023…), is likely to act as a short-term headwind (already has?) for investor sentiment on both GSK/Sanofi."