Google to invest €3bn in European data centers expansion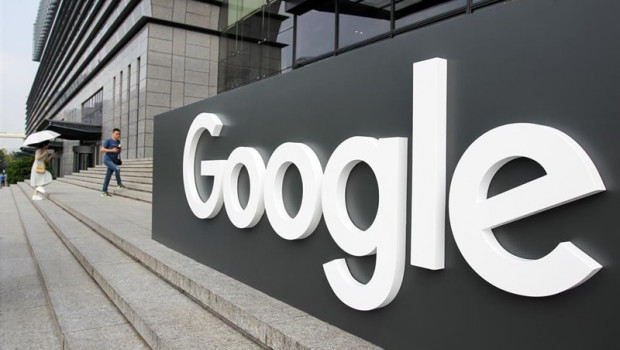 Google is set to invest €3.0bn over the next two years to expand its European data centers, Chief Executive Sundar Pichai announced in Finland on Friday.
The investment includes an additional €600.0m invested in a Finnish data center and would bring the total spent on that site €2.0bn.
In a blogpost, Pichai said that "our Hamina data center is a significant driver of economic growth and opportunity.
"It also serves as a model of sustainability and energy efficiency for all of our data centers."
The data centers, which typically use a large amount of energy, would be designed in a way that they minimised the environmental impact, Pichai said.
He also said that half of the 1,600 megawatts of renewable energy Google had bought in a recent deal would be committed to Europe with the launch of 10 renewable energy projects.
Google will create about €1.0bn worth of new infrastructure in the EU, Pichai said.